Ikigai By Hospitales San Roque moves its aesthetic and plastic surgery services to Vegueta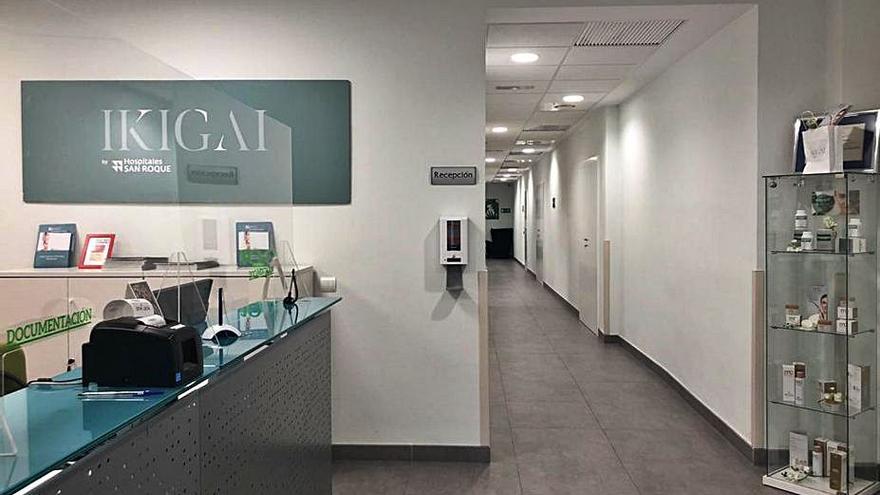 The Ikigai Center for Aesthetic Medicine and Plastic Surgery in Las Palmas de Gran Canaria, which bears the San Roque Hospital seal, has announced the transfer of its headquarters from the Corte Inglés in Mesa y López to the capital's neighborhood of Vegueta, on García Tello street, 5.
"Next May Ikigai celebrates three years, a period of time in which we have consolidated our aesthetic medicine and dermatology services in Las Palmas de Gran Canaria by offering the best treatments," they indicate in a statement. One of the novelties that the new location in Vegueta will bring with it is the incorporation of plastic and aesthetic surgery treatments, with a minor surgery operating room in the center itself, "equipped with everything necessary to perform interventions with the best guarantee and quality" .
Innovation
The Center indicates in the aforementioned statement that they will continue with all aesthetic medicine, dermatology, endocrinology and nutrition and vascular surgery treatments with the seal and guarantee of San Roque University Hospitals.
Ikigai, which has a renowned medical team and extensive experience in each of its branches, has in its new facilities in Vegueta the most modern and innovative technology for a multitude of treatments, such as cryolipolysis, LPG, radiofrequency, pressotherapy, laser for hair removal, stain removal, tattoo removal and facial rejuvenation, Spectrum Mask or microneedling, among others.