Iker Jiménez, shocked by the discovery of one of the girls from Tenerife, asks not to put photos of them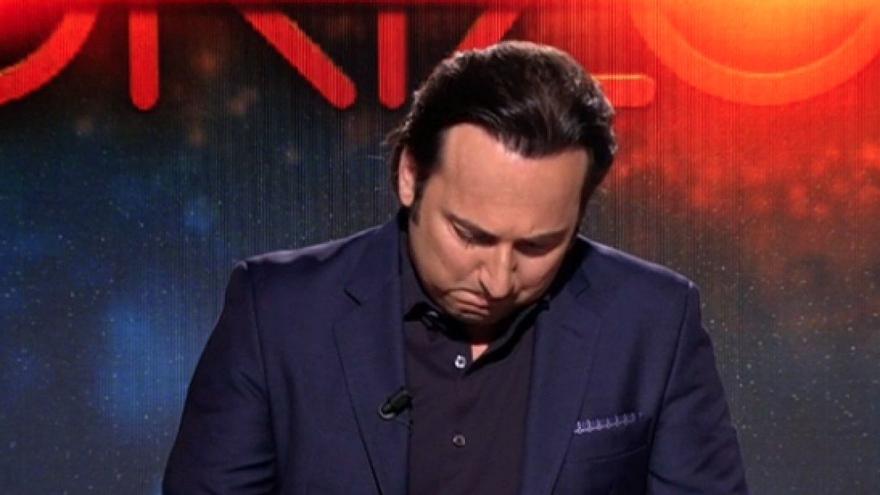 The last hour about The case of the disappeared girls in Tenerife upset the rundown of 'Horizonte', the program that Iker Jiménez hosts in Cuatro. The Civil Guard found on Thursday afternoon at sea the corpse of the six-year-old girl, who had disappeared along with her sister Anna and her father on April 27.
With the discovery of the body in the area where it was being tracked, the space focused on the news about this sad turn. The presenter spoke with Joaquín Amills, spokesman for the family and president of the SOS Disappeared Association. The journalist was so shocked that, at one point, He went to his fellow filmmakers to ask that they not put pictures of the girls.
"I'm going to ask the classmates to please not put the pictures of the girls. It is that it makes me …"said the driver, unable to hide his shock at the painful news. His partner Carmen Porter tried to help him:" These are very complicated moments, because it is very recent. "
"It impresses me a lot. I know that it is the informative work that colleagues do. I imagine that no one is going to be bothered by what I say, but it impacts me a lot, I'm sorry," said Jiménez, who added: "The photos, excuse me, but they throw me off a bit."