Iker Jiménez responds bluntly to the viewer who called his wife, Carmen Porter, a fascist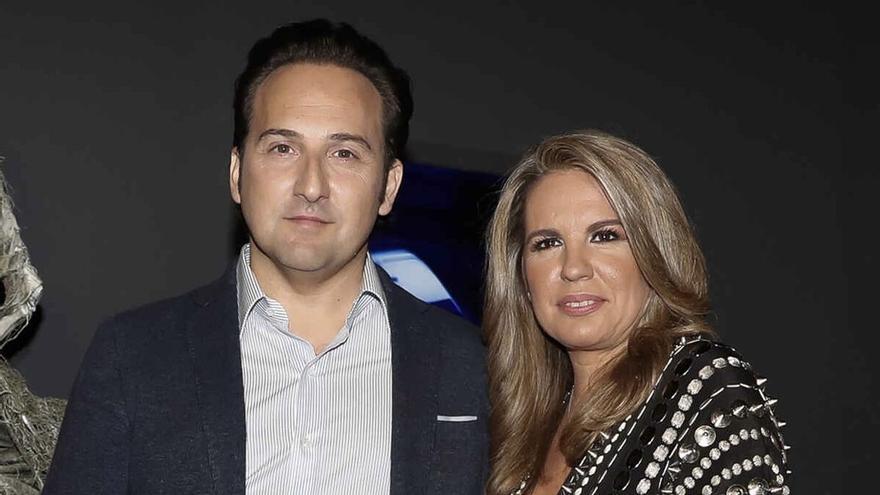 Many users of social networks do not have a filter when publishing criticisms about television characters, which causes some of the aforementioned to want to respond sharply. This weekend Iker Jimenez he was forced to answer a follower who charged Carmen Porter, his wife and partner in 'Cuarto Milenio'.
The clash came as a result of a message from the presenter of Cuatro: "It is the pandemic that has made me rethink everything. I will not come out unscathed. I have seen how authorities, scientists and the media lied. I have verified the unreliability of the perception. The desire to believe or disbelieve above the objective. Everything will influence my vision of the future, "he reflected in his profile.
His publication received a multitude of responses from followers and detractors. One of them wanted to attack 'Cuarto Milenio' and Carmen Porter: "Is the pandemic what has made you bring fascists everywhere to your program? Or is it your wife's fascist thing?"
Iker Jiménez did not want to ignore these words and chose to answer him bluntly: "Don't watch shows that sometimes don't think like you. Better watch only the ones that think exactly like you. Friend's advice", he sentenced, gaining the support of many of his followers.