Iker Jiménez analyzes in 'Horizonte' the global shortage with experts: "If it is something urgent, I would buy it now"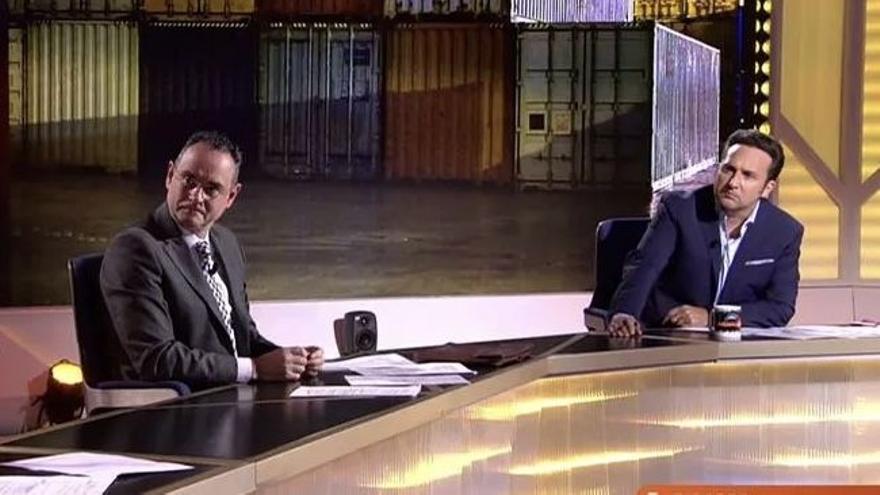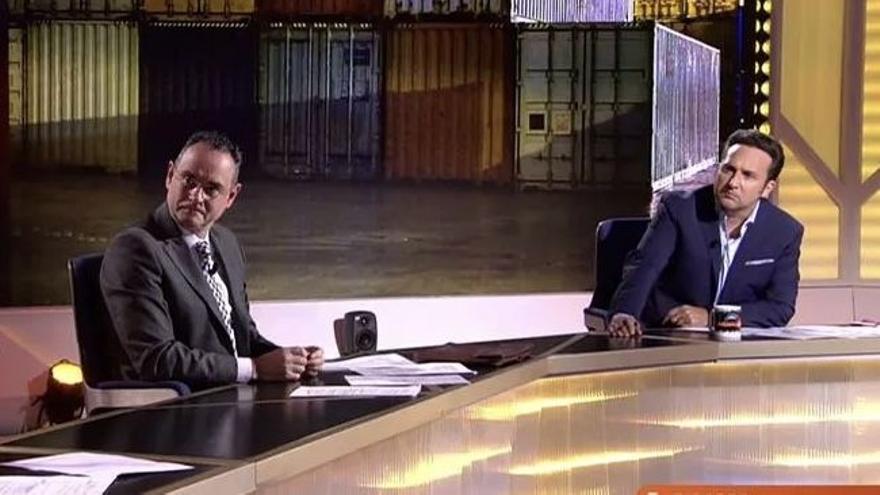 These weeks, the possible shortage is causing a stir in some sectors of the population concerned about the issue. 'Horizon', In his latest installment, he wanted to analyze the global business situation and advise its citizens on the forecasts.
The program presented by Iker Jiménez and Carmen Porter brought together a team of experts who launched different opinions on the possibility that certain products are in short supply. Rubén Pérez-Aranda, co-founder and technical director of KDPOF, analyzed the consequences in the automobile market: "The biggest crisis that we have in the automobile industry is the assembly of chips. If someone wants to buy a car I would wait. It's always going to get better. "
For his part, the sailor and analyst Fernando J. García Echegoyen analyzed the situation of obtaining basic products: "In Spain there are no traffic jams in the container terminals, it is true that the large ships are not coming." "What comes to us from the Canary Islands, bananas and tomatoes, that is guaranteed. Let people not be alarmed because there is always hope, and we have to re-educate ourselves in consumer habits, "he clarified.
He also released his advice Angel Child, Councilor Delegate for Innovation and Entrepreneurship Madrid City Council: "If you can advance some type of purchase, especially in technological material, non-perishable material is recommended because otherwise inflation will eat up your savings."
Finally, Colonel Baños also got wet on this matter and wanted to warn the citizens: "If it is something that you really need to work like a camcorder or a computer I would buy it as soon as possible just in case, for the rest I would wait".