Iker Casillas, portrayed by his ex-partner Ruth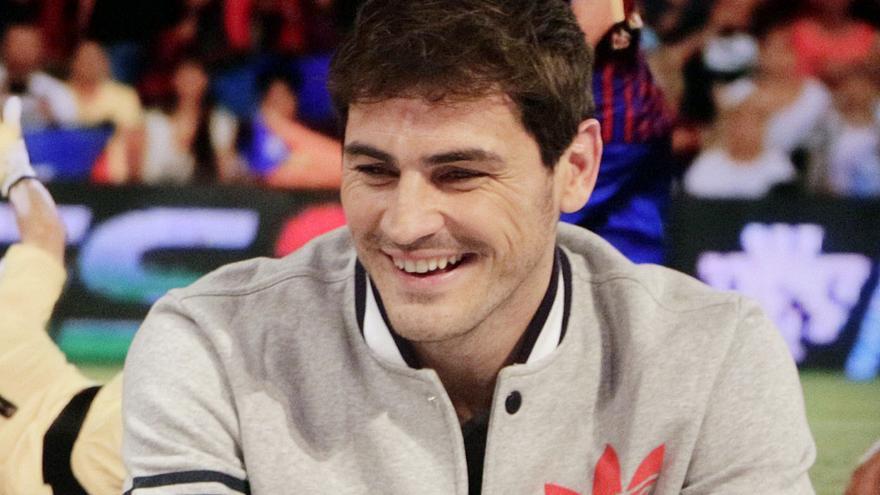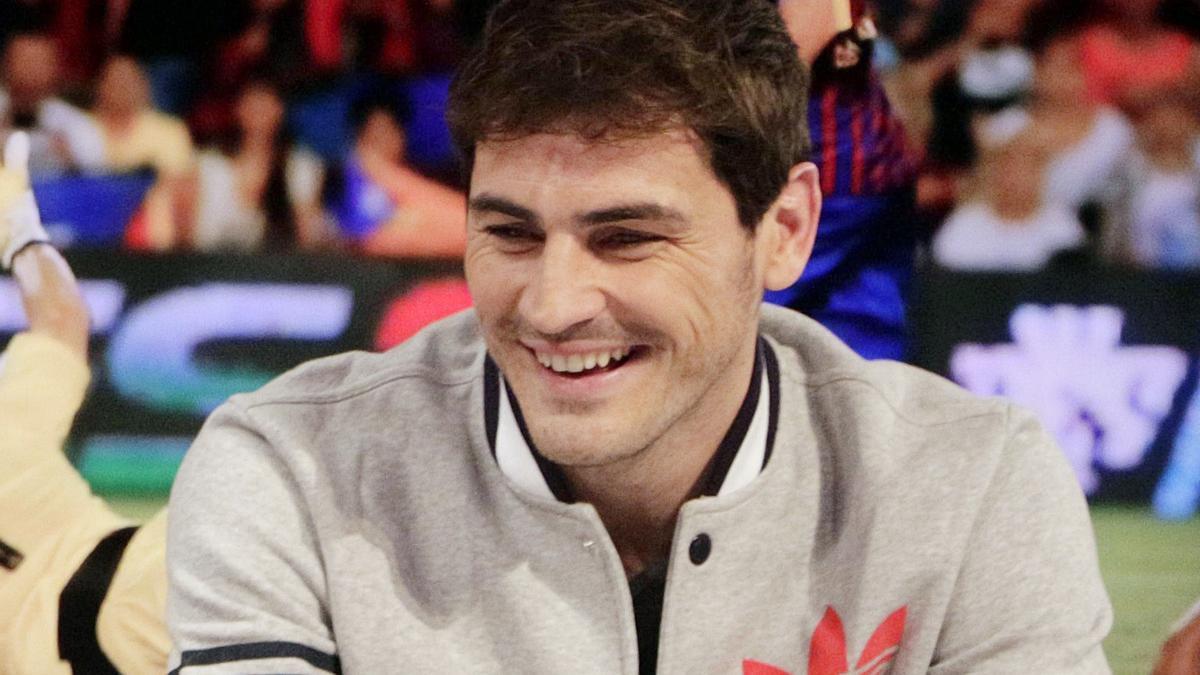 Last night he was on the set of 'Saturday Deluxe'Ruth, a ex-girlfriend that Iker Casillas had years ago and that the truth has won over the entire audience because at no time has he wanted to sink, simply portray him as a public figure. In fact, the interview has ensured that he has very good memories of his relationship with the footballer and also ensures that he is very fond of him because he is a very good person.
Ruth has explained that their relationship was a bit strange since they did not have a social life: "I know him in 2002 and in two years we have an intimate relationship, until 2008 we do not have intimate relationships. I know him because I was dedicated to the world of fashion, one day we had an event we went out to have a drink My friends and I, he came and asked for my phone number. I thought he was a charming and super humble boy, I gave him my phone number ".
Everything was going well until Ruth found out that Iker Casillas has a parallel relationship with another woman from Móstoles: "I admire him, he's a good person and a good kid in general. The problem is that he is very suspicious, very rare and there began to be lies. I started dating him in 2002 and through his colleagues I found out that he was with a girl named Laura, who he told me about was no longer with her. "
One of the things that most caught our attention was when Ruth revealed that Iker Casillas was not at all detail-oriented, in fact, he has called him stingy: "He is very stingy, he was with me and an important date was coming and he never had a detail with me. The dinners were either at my house or at his or at that of a Madrid teammate. He never gave me anything on my birthday or valentine. I was not aware of these things because I did not want to see them, I said 'it does not matter' ".
Another of his crises came when Ruth he found out that he was with Eva González: "He was with Eva and he called me, he told me he had argued, I don't know what, he told me his life ... and he told me he was leaving her, the next day he told me to stay, we stayed for three days and then I found out by the press that was still with Eva. I could call him at any time, but he would pick up the phone whenever he felt like it. When I found out for the second time that he was with Eva and he told me that he was no longer with her, I call Lydia Lozano. "
In fact, the interview has ensured that Iker Casillas he always had his feet on the ground because his parents managed his estate and that caused the doorman to have arguments with his partners, for example, with Eva González: "In one of the calls when he got angry with Eva, he told me that they were going to move in together, they went to choose the furniture and They bought a plasma and their parents when they went to see the house said why a house with such luxury, that they return all the furniture and other things. "
Ruth, after her interview, arrived at her home in the most calm and feeling melancholic for having relived that relationship of which he has a good memory. After her testimony on television, the young woman assures that she has good memories of him, but hasn't been up to the task in some circumstances: "I keep that he is a great professional, he will be a great person, but he has not been up to the task in many things." As for whether she believes that Eva González will feel annoyed by what she has said, she assures that: "I don't know, I hope it doesn't bother you because in the end every woman would like to know things."
In addition, Ruth confesses that if Iker Casillas calls him again after breaking his silence, I would pick up the phone because he has very good memories of him and is not afraid of anything because he has limited himself to telling the truth, what he has lived with him. A testimony that has undoubtedly caused a before and after in the life of the soccer player and that has helped us all to discover a profile that we did not know.