Ikea works on the creation of a free loyalty club for companies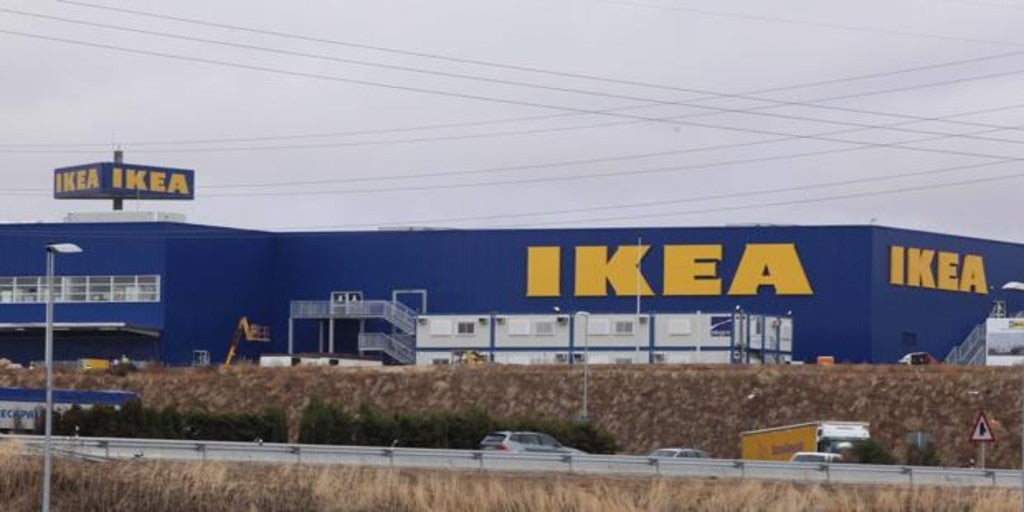 Madrid
Updated:
save

The Swedish chain of stores Ikea you are working in a free international loyalty club for companies under the name of Ikea Business, a project that is "in the embryonic stage.
This has been confirmed by company sources, who have explained that, to better adjust the initiative to the needs of companies, has launched a pilot survey in Spain and the United Kingdom, asking companies for suggestions on benefits that could help them boost their business.
The club will allow companies that are part of it to access offers, financing methods, design or consulting services in your business. Among the benefits of the club, they have highlighted the flexible payment conditions, discounts on software, travel insurance or legal and accounting advice. Companies will also have access to microcredits and online training modules.
The club will also offer training and service on interior design to better adapt the premises to the companyas well as employee benefits such as discounts on gyms, travel or private health insurance. On the other hand, Ikea Business will offer the possibility of returning purchases for a year without presenting receipts, free order preparation, help with collecting large orders or access to the business area of ​​the stores.