Ikea will compensate with 41 million the parents of a dead child in the US because of a comfortable | Economy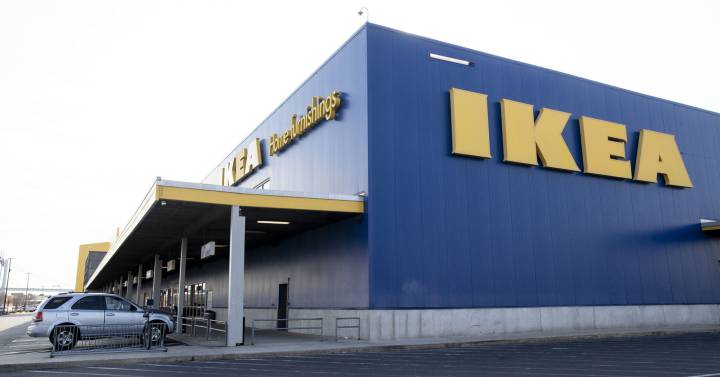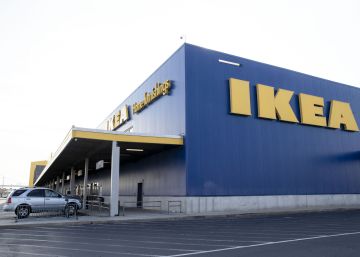 The parents of a child who died in the United States crushed by the overturning of an Ikea furniture will receive 46 million dollars (41 million euros) after an agreement with the Swedish furniture multinational, as published The New York Times. The minor died in May 2017 in California.
This family had filed the lawsuit in a court in Pennsilvania, where the company's headquarters are located in the United States, in 2017 on the grounds that Ikea knew that the furniture that caused the accident, a dresser in the Malm line, was not stable. .
Since it was learned that six children have died, around two years, by the overturning of this dresser, the Swedish company has had to compensate several families. In 2016, he paid 50 million dollars to three other families and, in addition, he had to withdraw almost 30 million commodes from his stores in the United States and Canada. The firm also offered to those who already had these comfortable a wall fixing kit to prevent the furniture from turning over the children if they tried to climb it.
Despite this, in their lawsuit the child's family claimed that they had never received any warning about the risk, although they had the furniture since 2008.
The company points out that since then it has taken measures to raise awareness among parents of the risk of furniture being overturned by accident and, he adds, that it is working on solving the problem. "We remain committed to working actively to address this important home security problem. Again, we offer our most sincere condolences, "an Ikea spokesman told the New York newspaper.