Ikea will close its only factory in the United States and will move its operations to Europe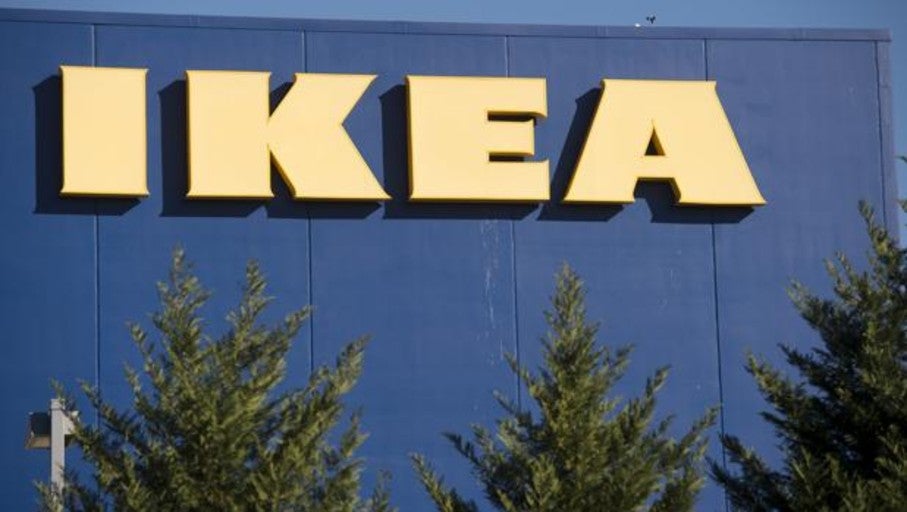 MadridUpdated:
The Swedish furniture company Ikea will close its only manufacturing facility in the United States and move operations to Europe, where production costs are lower, the company reported Tuesday.
The closure of the Danville factory in Virginia is scheduled for December and will involve elimination of about 300 jobs. The plant, which began operating in 2008, produces wooden shelving and storage units that are sold in Ikea stores in the United States and Canada.
Bert Eades has stated in a written statement that «We did everything we could to improve and maintain the competitiveness of this plant, but unfortunately the conditions of adequate costs are not given to continue producing in Danville in the long term ».
Ikea has pointed out that the transfer of production to Europe and importing the products will make your furniture in North America more affordable. The Swedish company has highlighted the cost of raw materials in Danville as a significant factor in his decision. The group operates more than 40 production plants in Europe, China and Russia, employing some 20,000 workers. Its global workforce is around 160,000 workers.