Ikea ideas a mini mobile home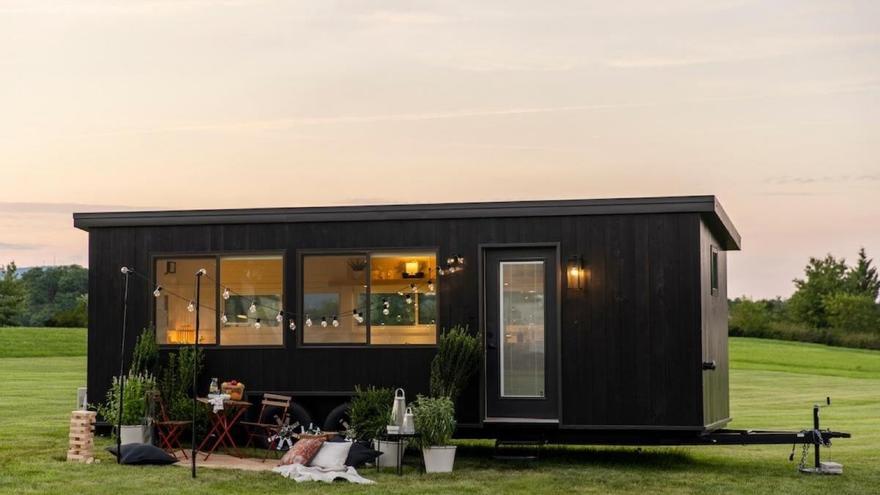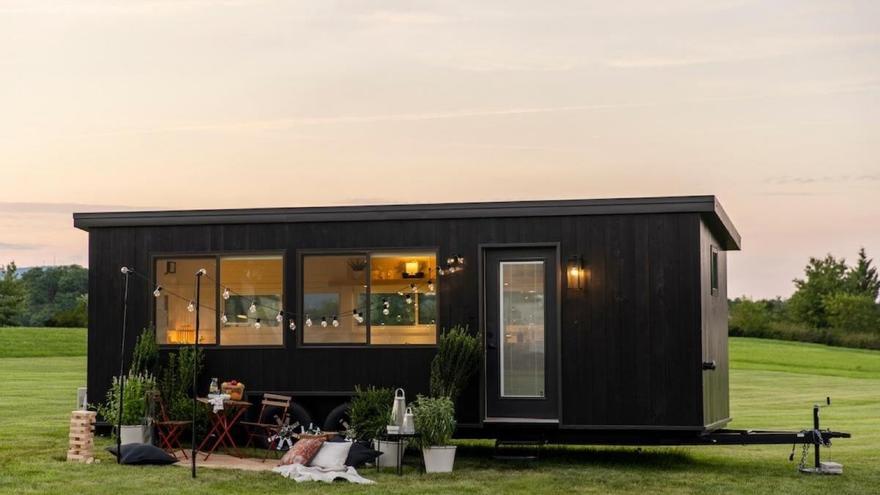 One step beyond the caravans, RVs are back in fashion. IKEA has set out to design one that is sustainable, and the result is spectacular. The only thing, that its price is almost that of a standard house.
In a world besieged by pandemics and climate change, new types of housing are imposed, more sustainable and more free, to adapt to changing situations. The caravans and the mobile homes have become fashionable again, and now IKEA gets to work with his Tiny Home Project.
The IKEA mini mobile home It has 17 habitable square meters and is based on the Boho XL by Escape, a company specialized in this type of unconventional caravans. It's actually a Boho XL to which a few things have been added, like solar panels, and it has been decorated with furniture and decorative items from IKEA.
These mini RVs They are made entirely of wood with a Shou Sugi Ban treatment, a Japanese technique for preserving wood.
The concept of a mobile home is literal: it is a house, not a caravan, which has wheels, and can be transported as a trailer by a vehicle with the capacity to drag its weight, which is 4950 Kilos.
As we can see in the video, as soon as you enter the house through the main door you access directly the kitchen, decorated with the typical IKEA utensils that we can buy in any of its stores.
On the right is the bathroom, with a door to ensure privacy. There is also a shower. On the left, a small living room with a drop down table and a couple of chairs to eat. It can also be used as a work table.
In the back, a bed for two people. With a little coordination, two people can live. With the advantage that you can take the house anywhere.
To reduce the claustrophobic feeling, this mini RV has large windows that let in a lot of light, as seen in the video. It also has solar panels to self-supply electricity.
At the moment IKEA is not going to put it up for sale, but to give you an idea, the Boho XL mini mobile home on which it is based, has a price of 47,550 euros.