Ignacio Marco-Gardoqui: You are invited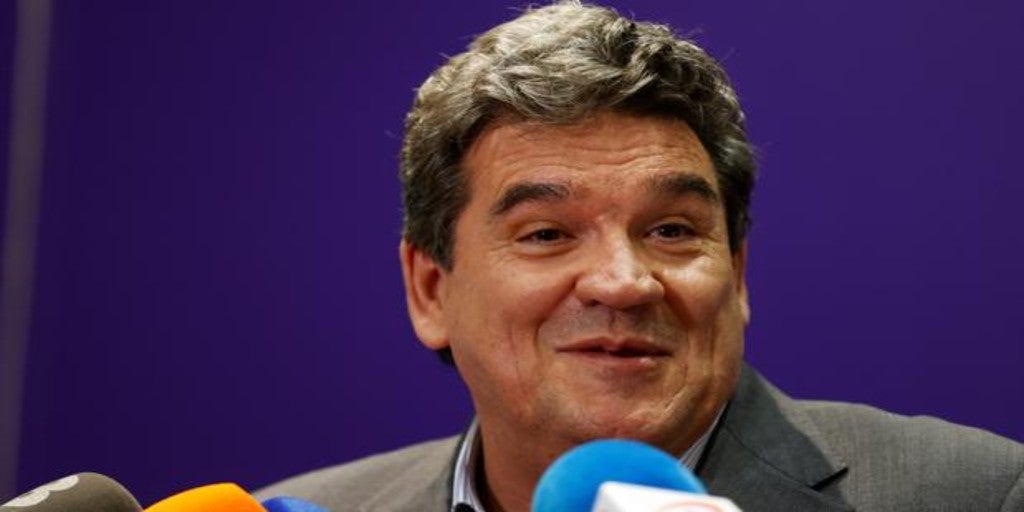 Madrid
Updated:
Keep

The truth is that it is somewhat disappointing. Have an expert minister in the field, dedicate hours and hours of meetings in the Toledo Pact with all the parties, have hundreds of actuarial studies on the evolution of the population, life expectancy, inflation and rates of interest and that all this has served only to reach the conclusion that to face the certain increase in future expenses we must raise the current prices. Have they gone bald? The Minister of Social Security, José Luis Escrivá, is a man of faith. Trust that this climb will be enough and, in the unlikely event that it does not arrive, now
it warns us that either the contributions will rise again or the pensions will have to be lowered. What I say, a genius. I would, just in case, take it for granted that it won't make it, so don't relax too much.
Minister Escrivá also trusts that this measure will not damage employment. For what reason have businessmen risen from the table then? It will be their innate evil that prevents them from forgetting about the increases in the minimum wage and other taxes and they add them all up. You must also believe that the European Commission will forget the commitment made by the Government to handle all these matters agreed with the employers. By the way, it was expensive for entrepreneurs to get up from the table early. What began as an equal distribution of the rise between employees and employers, and after timely union pressure, it became two-thirds and one-third, and as they closed the meeting door, they fell one tenth more in the distribution. As you can see, everything was very studied and very thoughtful.
Add to this the statements made on Monday in San Sebastián by Vice President Nadia Calviño who, on the occasion of the tax dispute that the Lendakari Urkullu opened with Madrid, assured, without blinking, that "lowering taxes impoverishes us all." Well, I do not know. They seem like a lot to everyone, but if that's the case, I imagine we can turn the argument around and think that, if we raise them, we all get richer, which is a very important finding that will solve all our problems. If you allow me, I would make a simple analogy and say that having a birthday makes us all rejuvenated. I'm sorry, but I am especially concerned about this matter. For me this is excellent news since today is my birthday! so since I am richer and younger, you are invited!