Ignacio Marco-Gardoqui: Who pays the difference?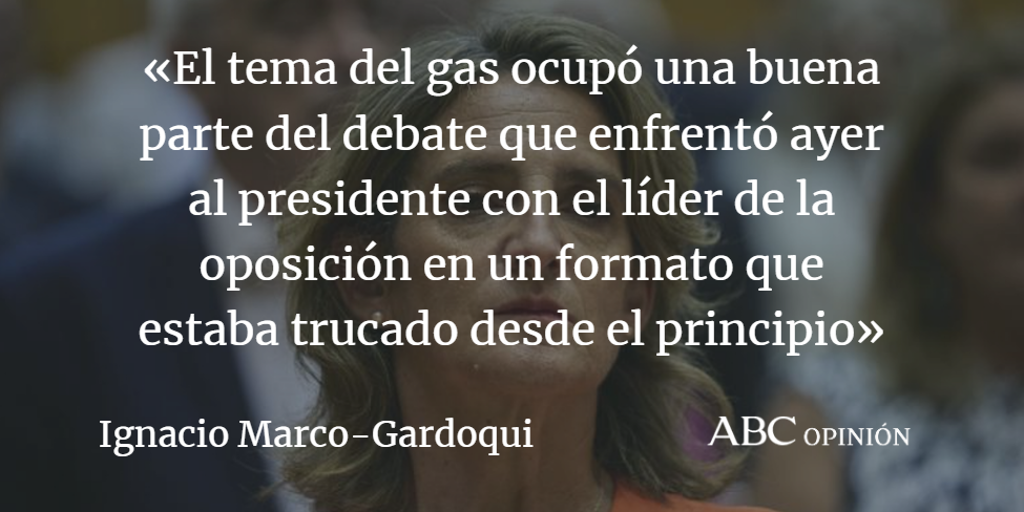 09/07/2022
Updated at 07:37 a.m.
This feature is for subscribers only
subscribe

With the help of the Portuguese colleagues, the Government obtained the European agreement to establish an Iberian exception in the intervention of gas in setting the price of electricity. A measure that, like aspirin, has its beneficial effects and its contradictions. ...
Article for subscribers only
Unlimited access to the best ABC journalism
Three months for... €1 per month Without permanence
Recommended option First year 50% Discount Save six months
See comments (0)
Report a bug
This feature is for subscribers only
subscribe