Ignacio Marco-Gardoqui: Unpresentable Handling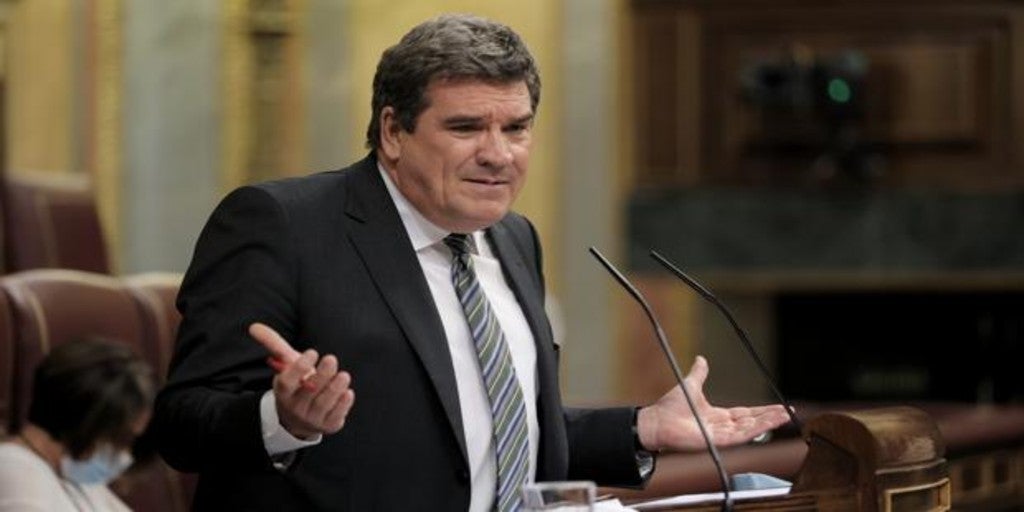 Updated:
Keep

If the content of the pension reform that is underway was a chestnut, its parliamentary procedure resembles a mess. The reform is bad because it does not tackle any of the structural problems of the system. It is not intended to fix anything, but just to make everyone happy. The proof is that the sustainability of a system that has a much lower number of revenues than expenses is impaired by the fact that the new proposal increases the latter and will not substantially influence the former. A second phase is pending in which, supposedly, there will be room for measures to reverse the mess, but that remains for later. The bad news the later
better, and if it can be after the elections, then much better.
That said, it is unpresentable that the parties that approved in the darkness of the Toledo Pact this artifact now disapprove of it when it is debated in Congress with light and stenographers. It's not serious. This is not governing, it is, at most, entertaining and at least misleading. The Minister Escrivá continues with its uncomfortable somersaults. He says that he does not say that it is necessary to delay the retirement age, but he does not stop talking about how good it would be to delay it, for which he is going to encourage the delay of retirement with 12,000 euros per year and will punish the anticipated one. And now he also says that he will present an equity mechanism, the modern name of the maligned sustainability factor that the minister supported when he was in Airef, criticized in the Toledo Pact and is now resurrected before the evidence of the figures.
The PP thing is very good. He meekly approved this mess in the Toledo Pact, but now proposes an amendment to the entirety, which was defeated. Had you not read the text you signed or had you not understood and now you do? The rest of the parties joined the hodgepodge. Vox supported the amendment; Ciudadanos abstained, maybe it doesn't matter to him? ERC, which supports the Government, was completely against the plan of the government and PNV, Bildu and Compromís were, how strange!, suspicious.
If this manipulation is the best way for our politicians to deal with such an important matter, perhaps it is better that they let it be and that they entrust the reform to the Bank of Spain. At least we would hear reasons, supported by the data, and not so much nonsense.