Ignacio Marco-Gardoqui: They will get in the way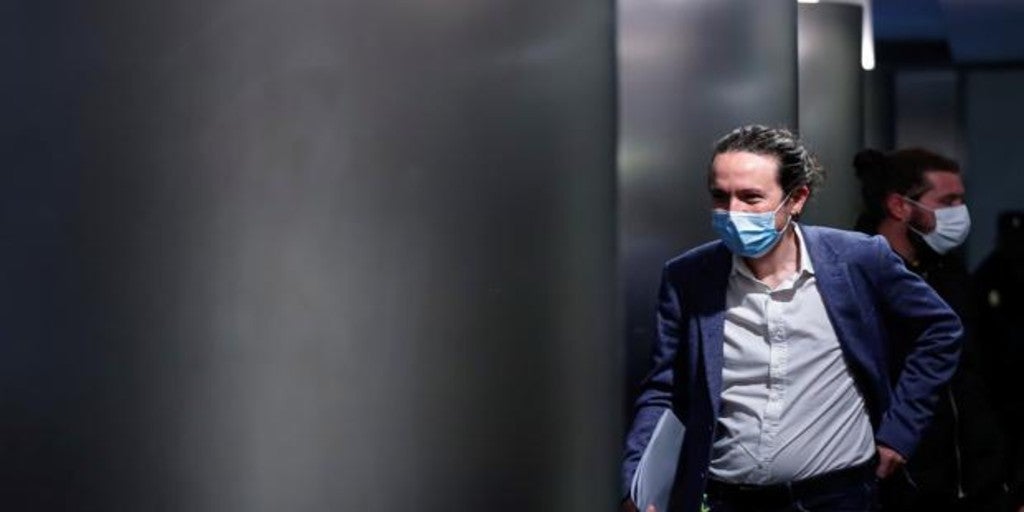 Updated:
save

The news cannot surprise anyone. With GDP in free fall and higher than 9% (Calviño dixit), unemployment shot up to 20%, with a forecast of extraordinary expenses of more than 50,000 million and another one of lower income by more than 20,000 million; without any adjustment measures, with the Government in full reductions – there is the Minimum Income just around the corner -, with the administration hiring more positions and, in short, with debt that will rise above 110% of GDPWho if not Europe can take charge of the situation and fix the mess that the damn bug has caused us?
The Government wanted an impossible thing: that Europe should issue perpetual debt charged to the community budgets or, failing that, that it mutualize the risks so that we could borrow without receiving punishment from the markets. Has not strainedBut Europe will be generous and contribute mountains of money through a series of programs, the variety of which is beginning to complicate monitoring. This, together with the commitment of the European Central Bank to subscribe to everything that is presented to it and in any quantity, be it beluga caviar or radioactive waste. So they will subsidize our expenses, they will lend us money and they will buy us the debt.
Perfect, but what else? Is the government sure that conditions will not be imposed on us, despite yesterday's proclamations? Are you convinced that if they put them in, you will accept them? Are you able to ensure that can maintain the coalition with Podemos and comply with Brussels at the same time? I think not and that is why Europe has become the main enemy of Pedro Sánchez's legislature. Especially when the recent formation of the Restructuring Commission constitutes a real provocation, because of what it means to be sarcasm.
Does anyone believe that a group of 56! Politicians with resumes that, in general, frighten by their lightness in the field of management; directed by Patxi López and with a vice president who is nothing less! that the General Secretary of the Communist Party is going to get us out of this? If it wasn't a drama, it would be laughable. In Italy they have chosen to entrust the task to people with proven experience. Not here, here we prefer health philosophers and a crowd to rebuild. They will do nothing. They will hinder each other. Now that I think about it, it's still better