Ignacio Marco-Gardoqui: The trouble begins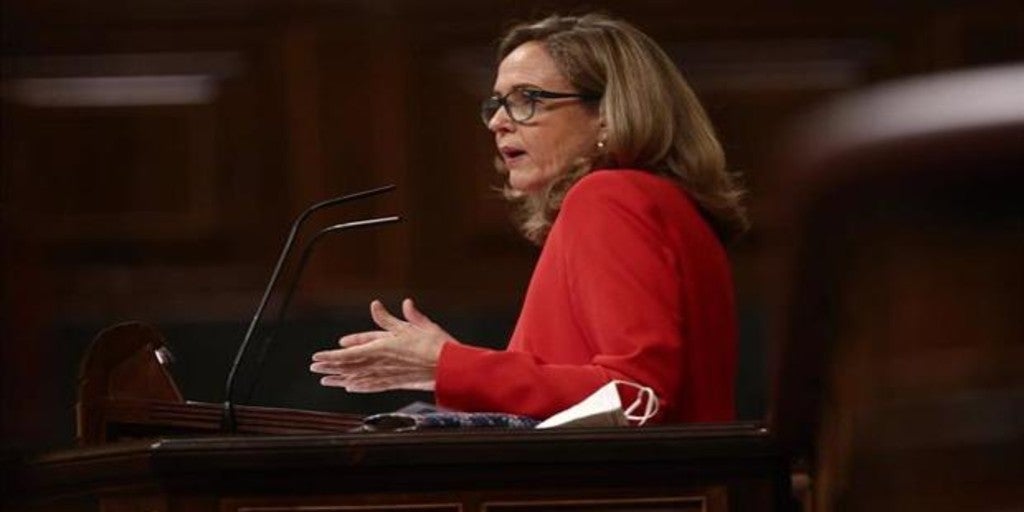 Madrid
Updated:
Keep

As expected, the first steps taken in the distribution of the aid contemplated in the Royal Decree-Law of the Government, which amount to no less than 11,000 million euros, have caused the usual uproar in Congress and caused the first business protests. Don't worry, peace of mind, there will be more.
The political row becomes unbearable and we do not get used to it no matter how hard they try every day.
It is terrible to see how they are torn apart in the seats while the country bleeds in the streets. For the moment, the complaints refer to the sectoral criteria used to discriminate against the beneficiaries. Which will inevitably lead us to the second wave of protests, which will be the regional one.
The economic structure of the different autonomous communities is very different and, therefore, by discriminating the sectors we will incur an inevitable discrimination by regions, based on the relative weight of each of them in each geographic location. It was also to be expected that companies that fell outside of government mana would be quantified.
There will be two million, 53% of SMEs, who will have to row with their arms. A figure that rises to 56% in the case of Catalonia and 59% in Madrid. They already have another cause for injury here.
Could it have been done better? I think so. In the first place, and as with all the previous ones, these aid are not aimed at reinforcing and modernizing the productive fabric, but at alleviating the damage already caused by the crisis.
As always, the effects ahead of the causes. Just as the criterion of investments drawn by each euro granted should be used when European money is distributed, here it should have been objectified not by sectors or regions, but by sustained employment and by future employment committed by each company.
The urgent problem is to support the building so that it does not collapse, but the important question is to build a solid building that will endure. That is, create jobs and generate wealth.
It is always hard to prioritize the hope of the future over the heartaches of the present, but if we are going to burden future generations with an unbearable slab of debt, the least we can do is also leave them a modern and sustainable economy. Or at least try.