Ignacio Marco-Gardoqui: The third emergency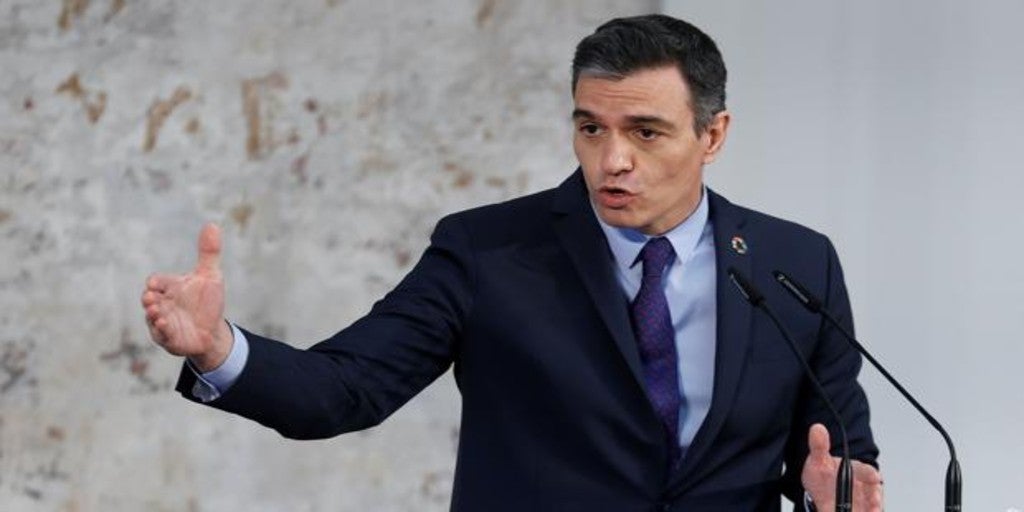 Updated:
Keep

If we order them for their urgency, the first problem for the Spanish economy is to end the restrictions imposed by the pandemic and that prevent the normal functioning of demand. That sees it up Pedro Sanchez with its new motto "vaccination vaccination and vaccination", which translated would mean "activity, activity, activity." Indeed, the demand is fundamental. Without sales there is no income, no benefits, no wages, no taxes.
The second problem consists of how to regain acceptable levels of employment. You know that for us, anything that resembles what we had before the pandemic is acceptable, although viewed with objectivity it was rather little. That means rebuilding half a million jobs, evicting the ERTE that are crowded like the subway at rush hour and direct activity towards those more than 300,000 freelancers who lack it. A part attached to this second problem consists of the return of the credits that were requested to alleviate the lack of liquidity and that will have to be honored, even without having recovered a normal level of benefits.
Third, we are here, we find a new debt record in March. The total already rises to the impressive figure of 1.36 billion euros, which represents 125% of our cariacontecido GDP. I know that this unstoppable drift does not matter to anyone, have you heard about it from our president, one of our four vice presidents, or one of our 18 ministers? No, they do not like to talk about small things and less if they are unpleasant. Neither do they.
The figures are terrifying. See. Only the increase for the month of March was 25,000 million euros. That is, we have spent in a month what will come – we will see – of the famous manna of Brussels in all of 2021. If we see it in annualized figures, the debt has grown in the last year by 13.7%, which in money represents 168,176 million. That is to say much more than what we are going to receive in total from the famous Recovery Plan. You won't deny me that, seen like this, the size of the hole we have dug takes on colossal dimensions. How and when will we fill it? No idea, we don't have the time or desire to deal with this urgency. While the Commission look away … And when they look this way? Nothing happens, others will be to take care of it.