IGNACIO MARCO-GARDOQUI: The invisible vote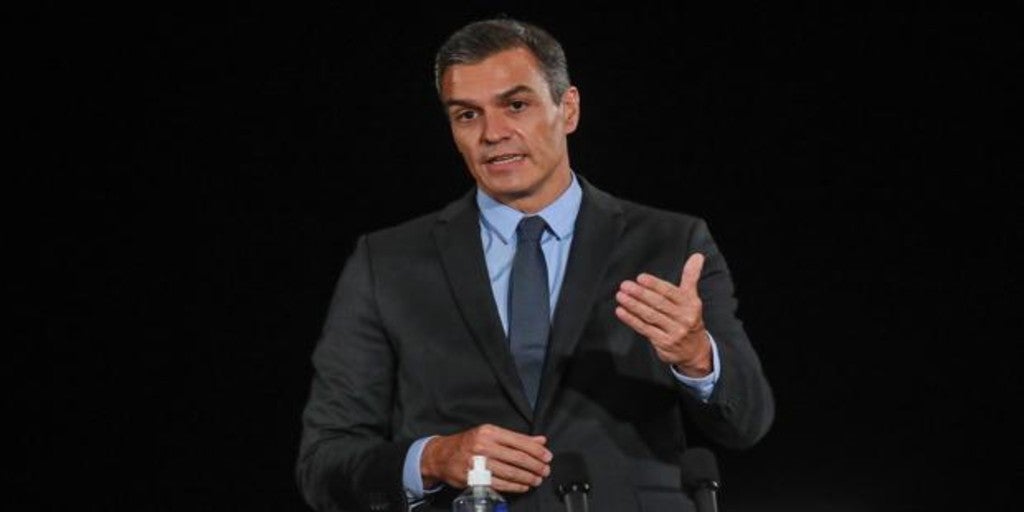 Madrid
Updated:
save

As Pedro Sánchez is in the middle, or rather in front, the negotiations for the approval of the budgets are going to be reason for surprises, vagaries and betrayals by shoveling. The process is tangled from start to finish. Between the relative incompatibilities -ERC, Podemos and PNV cannot be mixed with Ciudadanos- and the absolute ones -neither the PP nor Vox paint anything in that mess-, the possible coalitions are complex, if they are to be sufficient. And that two essential ingredients are missing. One is one's own content of budgets, that neither the Government is prepared to reveal, nor the rest of the parties that support it seem interested in knowing. The logical order should be first the presentation and then the approval, but the lack of ideas and the manifest inability to manage the crisis leads us to the previous search for votes, that the accounts will be filled with the requests of each participant.
The second ingredient is Brussels, whose vote does not appear in the debate, is absent and invisible. Pablo Casado has said and the EU has ratified that One thing is the budgets for the year and another is the Reconstruction Plan that should channel the 140,000 million to which we aspire. It is true, but it is also true that they are aspects of the same reality. Budgets for 2021 will necessarily be those of first year of the reconstruction plan and, consequently, they cannot walk in the opposite direction to it. And the European Commission will want to know what will be the economic policy that will inspire the action of the Government and what will be the destination of its money that will arrive, if in the end it arrives, chopped up in several years and … conditioned. Does anyone doubt it? Well, you are wrong.
So the European institutions do not vote on the Spanish budgets, but they will have a prominent role in their approval. That's why everything is so difficult. If Sánchez finally opts for Citizens and the accounts come out, it is possible that this will reassure Europe. But some budgets approved by the "combo" of the investiture with actors so little presentable for countries like Germany, Holland, etc. is sure to arouse misgivings and provoke doubts in the granting of aid, without which nothing will be possible.