Ignacio Marco-Gardoqui: Statistical Disaster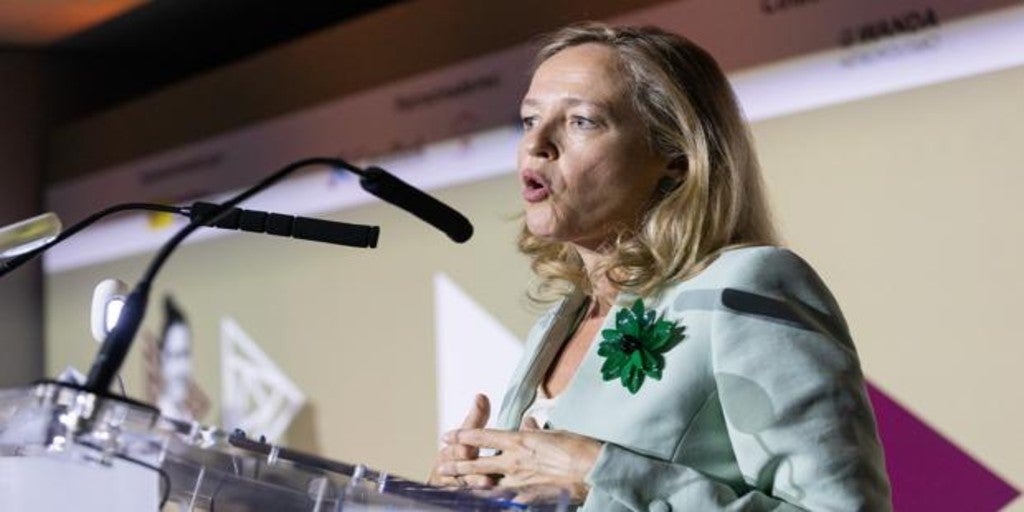 Updated:
Keep

What a surprise! After having spent a few days enjoying the good growth prospects that all the institutions gave us, it turns out that now the National Institute of Statistics arrives and tells us that where we calculated growth
2.8% in the second quarter was actually 1.1%. Which adds to the increase in the fall of the first quarter from -0.4% to 0.6%. I have never quite understood how this is calculated from GDP, but the difference between the estimate and the reality seems to me large enough to warrant an explanation that is understood. Especially when we have sustained on it a series of decisions that can cause us problems in the future, if
the starting base is tottering. The preparation of the Budgets for 2022 began with the conviction that the crisis was over and growth was robust. The same argument that was used repeatedly to justify the agreement between the Government and the unions when it came to raising the minimum wage.
Well, it seems that it is not like that. The recovery is still valid but its robustness has weakened a lot, which comes to agree with the CEOE when he expressed his doubts about it and asked for the delay of the finally agreed ascent. The INE adds and subtracts cold and distant data, entrepreneurs produce it and are the first to see it, without anyone telling them. The error has been caused by the overvaluation of domestic consumption, which has not been so buoyant, and, what is worse, the poor performance of investments, which are the guarantee of the future, and even exports.
I suppose this bad news will dampen the government's ever-unleashed enthusiasm and cool everyone else's spirits. There is a lot of race left and we have to continue pedaling, before singing the definitive victory over the crisis. Now all the reviews of all the organisms, OECD, EU, Bank of Spain, etc, which will blacken the friendly panorama that we glimpse with your previous data. The Government had to suspect or know something because it was the only one that did not raise its forecasts at the beginning of the week. For this reason, you will not have to work so hard to lower your forecasts, but you will have to try to explain this incomprehensible statistical disaster.
Yesterday, Calviño made an effort to ensure that growth is real and remains strong. No one doubts that it is real, but today we see that it is weaker.