Ignacio Marco-Gardoqui: More wood!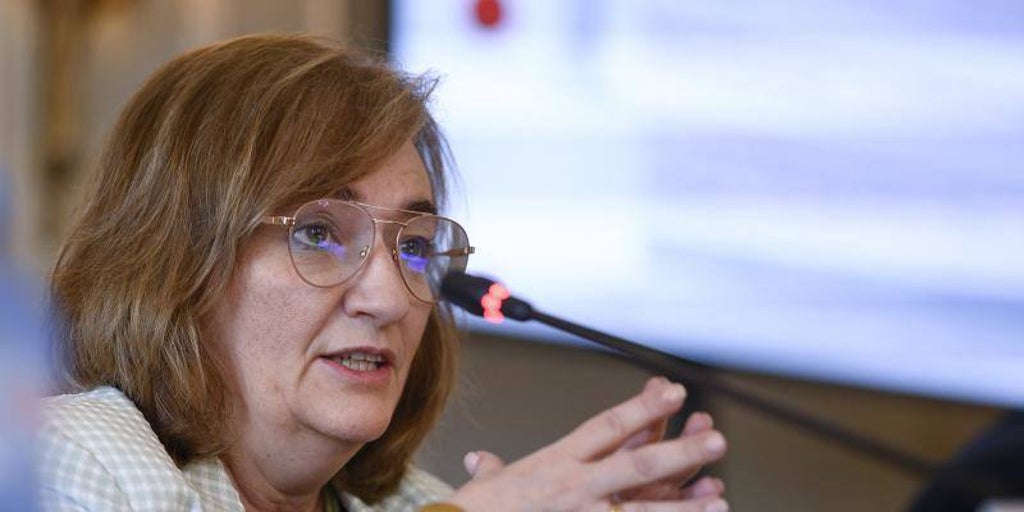 Ignacio Marco-Gardoqui
Updated: 06/22/2022 02:10 a.m.
Save
RELATED NEWS
The last bulletin of the Public Treasury assures that the average interest rate that we pay for the debt that we accumulate stands at 1.5%, which is a reflection of the unlimited laxity of the monetary policy implemented by the European Central Bank. But, little by little, the tables are turning. The president of the Airef (Independent Authority for Fiscal Responsibility) said yesterday that if the Spanish bond remains at 3%, the increase in interest until 2025 would be 12,000 million. The calculation is terrifying, as well as optimistic. He is optimistic, because inflation puts tremendous pressure on monetary policy and increases the need to respond to it with higher rates.
Enjoy unlimited access to the best journalismSubscribe now for only €1/month for 3 months subscribe
If you are already subscribed, log in
Related OpinionsTopics

Source link