Ignacio Marco-Gardoqui: Legal certainty: total loss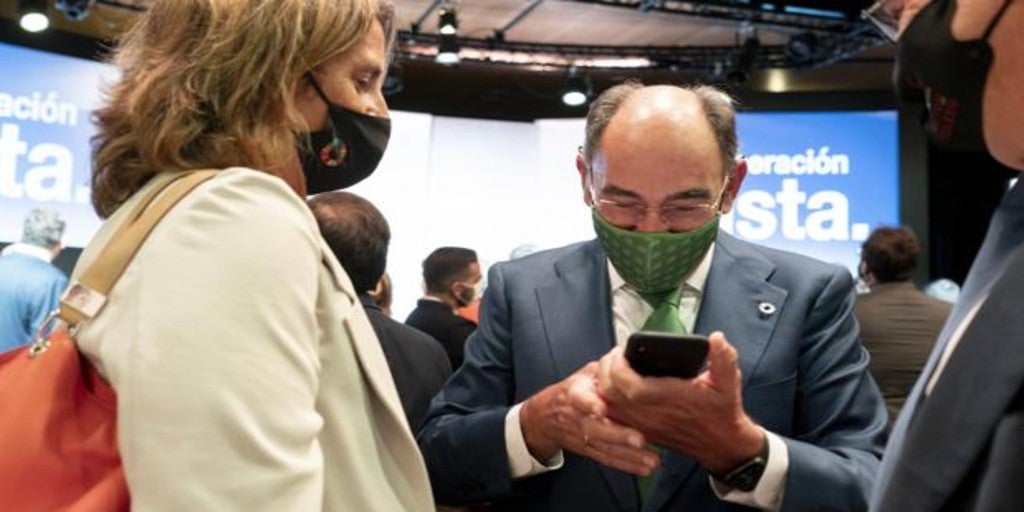 Updated:
Keep

The sequence is tremendous. One bad day electricity prices began to rise because of CO2, gas, the tax burden and the marginalist system that forces all generation sources to pay at the most expensive prices. The government He assured that he was not going to lower taxes because it was a transitory situation. But prices continued to rise and, in the face of popular and media pressure, he had to give in and consent to a timid tax cut. The prices continued to rise, the pressures also and the Government was forced to reduce or eliminate almost all the fiscal load that imposed the receipt. And prices continued to rise and the Government broke the
rules of the game regardless of how different the part of the regulated market was and the one that operates on its own. He concluded that the benefits of electricity were scandalous and decided to 'suck' them 2.6 billion. The measure was so confusing that he had to specify it after a few days and clarify some points that could drive many renewable installations out of the market. The utilities protested against what they considered a confiscation that jeopardized the future of their investments. From there, they went on the counterattack and threatened to paralyze their purchases from the auxiliary industry, which alarmed some of the parties that support the Government, such as the PNV, which is very sensitive to these issues, which began to exert their own pressure. Some companies went further and stepped on the socialist street, such as the curious appointment of the vice president of Iberdrola Spain.
With this we come to Congress, which yesterday validated the decree with the support of left-wing parties and some such as Revilla which is a party centered around the navel of President Revilla. The center right and the right were opposed and the temperate nationalists abstained. Not because they did not care, but because they feared the consequences of the decree as well as the failure of the Government.
We finished the sequence with the approval of a decree that will be in force for six months and that on the same day of its approval, its immediate review is announced to avoid further damage. Where is the legal security? And what does that matter. It will scare away investment and hurt our exterior appeal, but don't you realize that legal certainty doesn't vote? You have to be more attentive.