Ignacio Marco-Gardoqui: Inopportune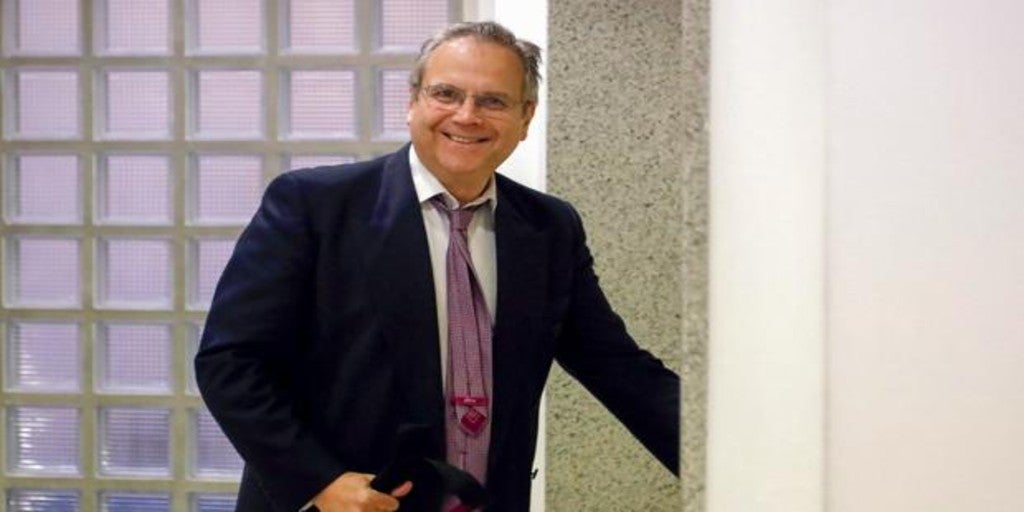 Updated:
Keep

As expected, the appointment of Antonio Miguel Carmona as Vice Chairman of Iberdrola Spain has elicited all kinds of comments, most of them critical of the decision and even insulting, coming in the vast majority from the neighborhoods of the two parties of the government, of one of which, the PSOE, is a militant. They all remind Carmona of his past critical of the 'revolving doors' system of which he now stands as a beneficiary. I disagree, even though it seems like a perfectly inappropriate appointment. We constantly complain about the poor professional quality of our politicians, but, at the same time, we demand that they have no past. Can you imagine the earthquake that the appointment
for a high position of Ministry of Energy Transition to an expert in the field who had worked in an electrical company? We also demand that you give up your future and see what happens to Carmona to show. And while they are in office, we pay them little, compared to salaries in the private sector for similar responsibilities, subject them to constant scrutiny and untold criticism.
Against this background, who do we expect to sign up for public office? Well, it can only be attractive to someone who has no alternative to earn a living or to public officials who enjoy generous leave of absence that does not impair their professional careers. Remember how long it took Rajoy to occupy the position of registrar in a position like Madrid, after recovering before Santa Pola. So a prepared and sensible person like Carmona has the perfect right to occupy any position that is offered to him and having had political activities should not obscure his past resume, nor damage his future expectations. The problem is not in the acceptance of the position, but in the offer. Is this the right time to name in Iberdrola to a person who has been so relevant in the socialist party and who is now confronting its leaders? Was there no one with similar preparation, more aseptic and away from the political brawl, which is causing so much damage to the company? If it is considered that it is the only one or, at least, the most suitable for the position -which is difficult to believe-, could it not have waited for the waters to calm down and return to regulatory normality?