Ignacio Marco-Gardoqui: Good news from abroad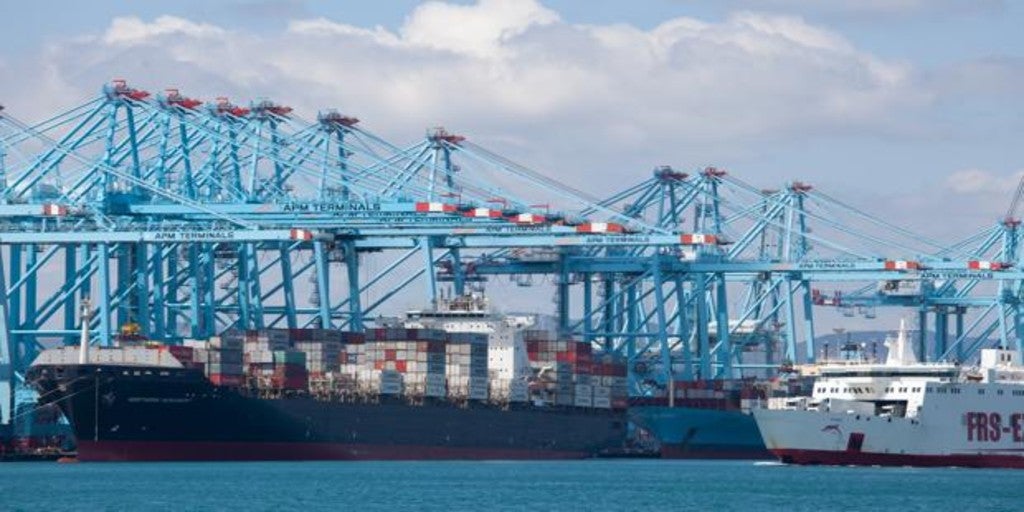 Updated:
Keep

Yesterday's export data, -bordering on the excellent if we consider the situation in which it was obtained-, is one of those that require rest and a certain temporary distance to express the reasons and their consequences. Thus, seen at first glance, it does not seem very logical that foreign sales have grown by an extraordinary 21.3% just when the country's competitiveness has shrunk. Why do we sell more if we are less competitive? Well, I think it's due to several factors. In the first place, because the worsening of the country's global competitiveness is not incompatible, nor does it prevent individual companies from improving theirs and having been successful in their exports. In fact, the recovery of employment
It has been largely due to the increase in public employment, since the private sector has not been able to recover its previous level.
Without a doubt, the 'hoarding' effect will also have influenced. The distortions in freight traffic, by land, especially by sea and also by plane, caused by the restrictions imposed by the pandemic and the forecast, that is, fears, of price increases soon will have influenced the mood buyers and will have pushed them to advance their purchases and hoard materials and raw and semi-finished products, necessary for their production processes. If this is so, we will see it this year, when buyers normalize their purchases to rationalize their 'stocks'. And I also hope that the recovery of economic activity in the world, which has been more vigorous than in Spain, has helped in 2021 and will help us again in 2022. I say this because it is clear that we need demand and nothing better than foreign demand. help complete the interior. The bad thing is that imports grew even more, due to the exaggerated rise in the prices of energy products that we lack and we have no other choice but to buy them abroad. In total, 5,342 million euros, five times more than in the previous year. Luckily we don't pay more for electricity, as Pedro Sanchez assures us, otherwise… The worsening of the trade balance that this entails was to be expected and we will be able to bear it, unless it becomes chronic.
And best of all, the prices of exported products have also risen a lot (+7.9%), which demonstrates the ability of our companies to transfer the pressures they receive on their costs to prices. Growing, raising prices, is the desideratum of every seller.