Ignacio Marco-Gardoqui: From tumble to tumble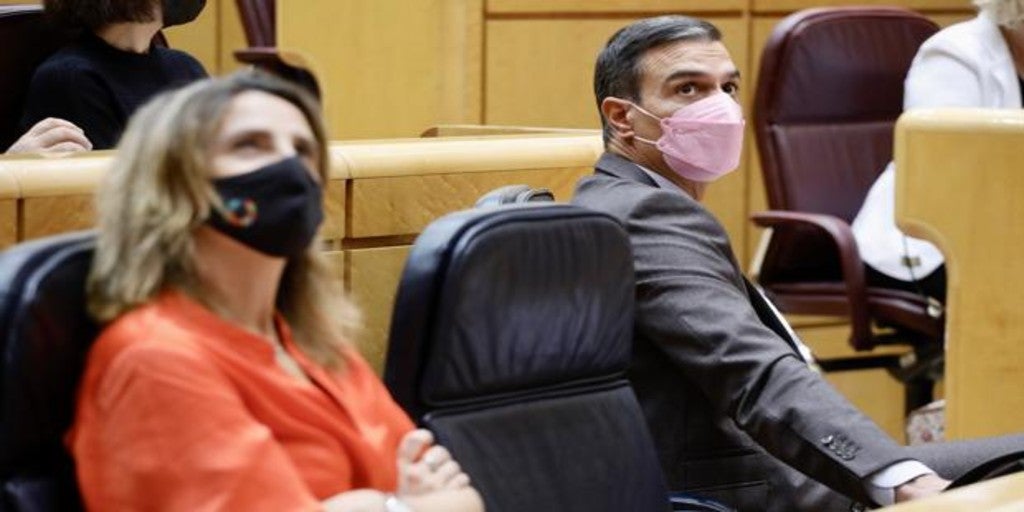 Updated:
Keep

It is clear that the problem of energy prices is devilish. As is the fact that the government is completely absent-minded and goes from tumble to tumble and stomping around everywhere. Not only did it take too long to act, it has later launched a series of occurrences that have ended up confusing consumers – yesterday nap time was the cheapest of the day – irritating the supply companies, making the consuming industries despair and perplex community colleagues. First, the president wanted the EU adopt a regulation of the system, not well detailed, that seemed convenient to our interests, which elicited an immediate response so courteous
as negative. Germany led a group of countries that sent a letter to the Commission refusing the EU follow that path. So yesterday, he went one step further and asked permission to leave the European system, to go where? No idea. I imagine that to cap gas prices or to modify the emission rights allocation system. Some brilliant ideas that require specifying who is going to bear the price differential and who has the power to enforce the rights system. Are you perhaps proposing a return to tariff deficit?
But I advise you not to get lost with so much entertainment and carefully observe the evolution of industrial prices – 23% more than the previous year – and that they still do not reflect the entire increase in costs, nor has there been time for companies pass on to their customers the increased costs that are ruining their operating margins. Months ago, when prices woke up from their long slumber, there were many and important ones who assured that the rebound in inflation was going to be temporary and painless. I'm afraid they are going to be wrong. For now, energy prices – not just electricity, as you will have seen if you have filled your car's tank lately – have not stopped and futures say they will not stop. In months. So get ready for a uncontrolled inflation, which will drag unbridled wage claims.
That is, the perfect outlook and the precise moment to toughen the labor market as proposed Yolanda Diaz.