Ignacio Marco-Gardoqui: Flood irrigation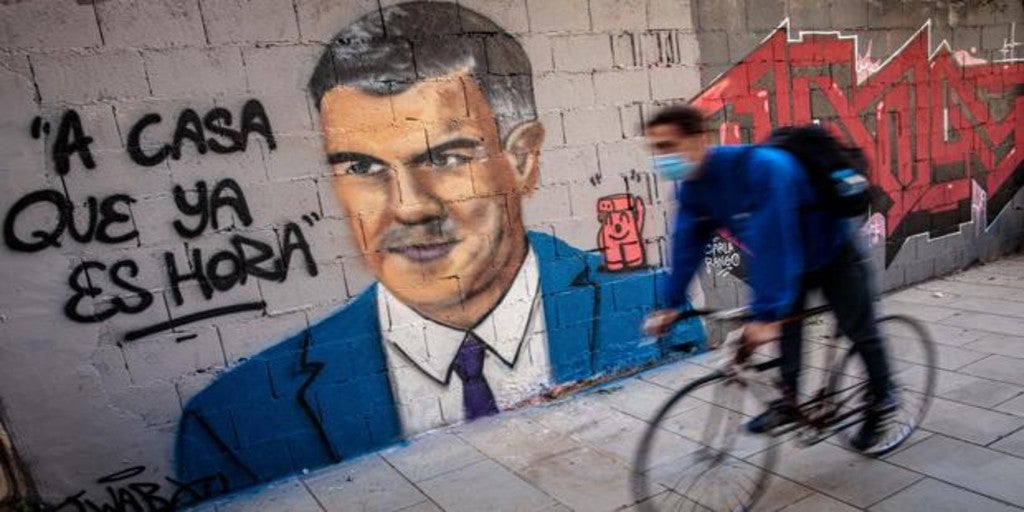 Madrid
Updated:
save

The first problem with the draft budget is that it is based on macroeconomic premises that will not be met, once the second wave of the pandemic has reached the height of a tsunami. The second is that they are "content" budgets, aimed at satisfying all demands and ingratiating oneself with all groups, subjecting economic needs to political expediency.
The situation is so dire that it requires clear and firm leadership, with a sensible and coherent plan. What we have? A gibberish of 17 + 1 decision makers, since Pedro Sánchez has consented that half of the monies that arrive from Brussels, and that are the essential lifeline of the accounts, be co-managed with all the communities. He imagines the poor Ursula Van der Leyden in Monday's meeting faced alone with the president, two vice presidents, a minister, the president of the Senate and 17 regional presidents, each one talking about his book and some even about political prisoners? If cogebernanza has not worked in the health field, less will it work here. 17 + 1 recovery plans, 17 + 1 proposals for digitization, a green economy, and promotion of activity are the best ingredients for cooking gibberish drenched in chaos.
The third problem is that the project goes against logic. All neighboring countries lower taxes and here we raise them. They all have better growth records and show less damage to employment, but without a doubt we are smarter and that's why we punish companies and those who promote them. We have a sustainability problem with pensions and here we raise them indiscriminately. The private sector plunges into the dark world of ERTE's but the administration raises the salary of its employees, also indiscriminately, when it is obvious that there are many who deserve more rise and others a severe cut.
More. We have a problem with the rental price, but here we forget the laws of the market and instead of stimulating demand we promise to intervene in prices. A system that was used in the USSR and the Franco regime and is used today in Cuba and Venezuela. The results delights Minister Garzón … but they are disastrous. Just like these accounts that irrigate Spain of expenses. Not by dripping, not even by sprinkling, by flood!