IGNACIO MARCO-GARDOQUI: Disconcerting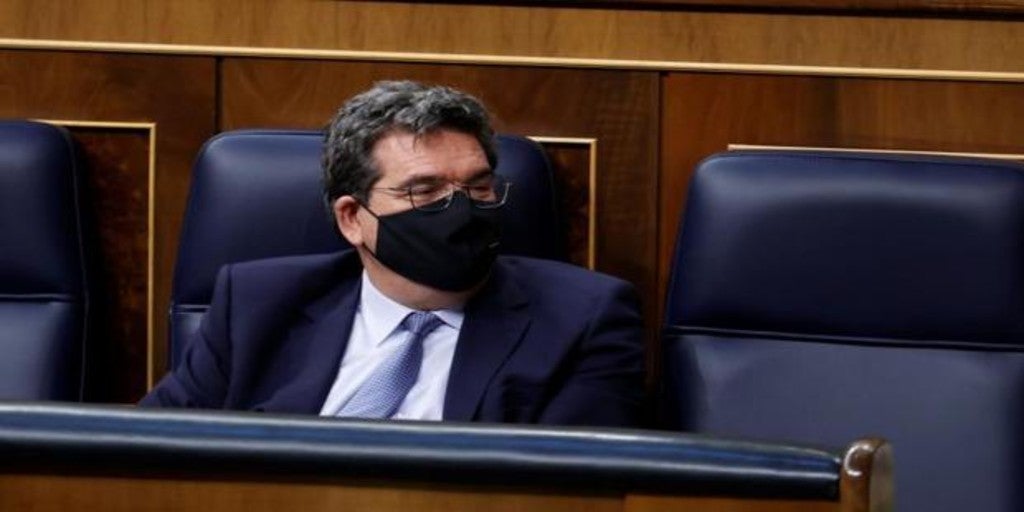 Madrid
Updated:
Keep

The Congress validated yesterday a really disconcerting government decision. The Royal Decree that sets out the changes in the maternity supplement was approved by a slim majority of 168 votes. It is disconcerting because, in short, the modifications are summarized in a cut for a good part of the current perceptions. Right now, when all pensions have just been raised, without nuances or elements of progressivity and without inflation justifying it, cutting the maternity allowance is meaningless. Especially when the most affected by the initiative of Minister Escrivá are large families. Hadn't we agreed that we need to wake up and stimulate the birth rate to rebuild our icy demographic winter?
As is often the case, the entire approval process, from its initial proposal to the final vote, has been Kafkaesque. The speed of its processing has been justified by the sentence that declared the previous formula unconstitutional complement. If it was because it discriminated against men (what annoyance Minister Irene Montero will have been!), This reform discriminates against families based on the number of children, which does not seem like a great advance on the imperative path towards equality. Then there is the vote. The government was supported the great progressives who do not usually put limits on rights and who are never scared by the increase in public spending.
On the other hand, PP, Cs and Vox, who, in principle, are more careful with expenses were against the cut, just like the PNV. ERC and Bildu abstained. They did not support him, because of his complaints in the promised transfers, mixing churras with merino as is usual in the souk of vowsNor did they reject it because it did not overly upset the government they support and whose fall they fear. Total, the Government saved by the bell, but spoiled until the end. The best of all possible scenarios.
Add a minuscule financial relief to the system and a major damage to families and you have another grotesque episode of this disgraced policy that we suffer.