Ignacio Marco-Gardoqui: Better, but still bad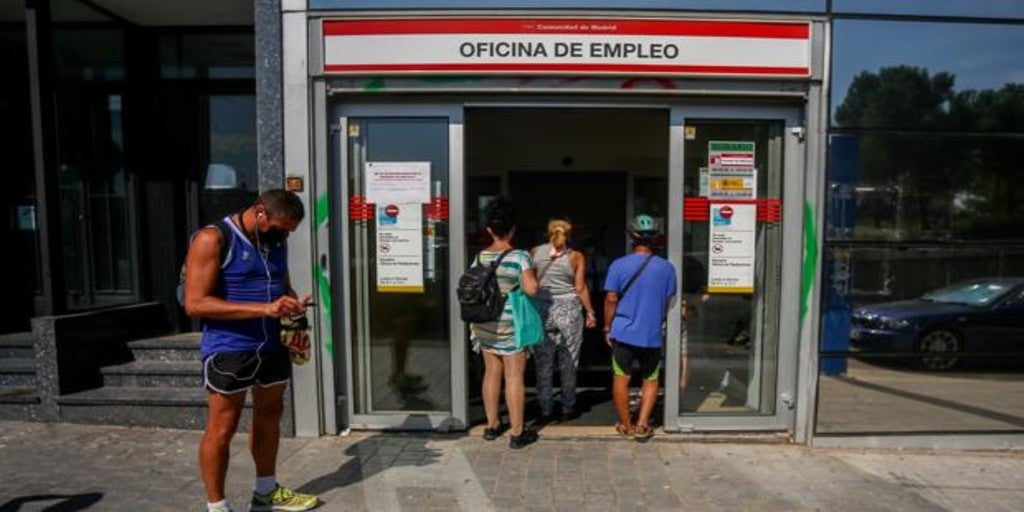 Updated:
Keep

The economy continues with the issuance of good news. Yesterday it was the job, with the data for July. No less than 91,400 new members of the Social Security and a decrease in unemployment of 197,800 people. All sectors present positive data, but it is the services sector that bears the responsibility, since it is the one that explains most of the improvement. Once we act as if the disease had disappeared -which has changed the generational objective of its attacks but its virulence has not subsided- and we reduce mobility restrictions to a minimum, we set out to travel and consume to make up for the time lost in the confinements. But even eliminating the seasonality component, services accounted for 95% of the positive variation in occupancy. We are what we are, a country that supports employment on services linked to tourism.
The data will help the government to transfer the image of a bonanza without a past and, even, he will try to support his ideas of social contentment on it. But we should be careful. We have reached a similar level of employed persons to the one we had before the pandemic, but it is also true that we still have 331,500 people affected by the ERTE and 220,000 freelancers with limited activity, in need of a benefit. In total there are 551,500 people whom the system eliminates from the unemployment statistics, but does not solve their employment problem. Not to mention the 3.4 million people who are still unemployed, even at the height of summer.
After improving the quantity, we continue with the problem of quality, having increased temporary contracts and reduced fixed ones. A problem whose solution falls on employers, who need reforms in the legislation to be able to tackle it, which will not happen as long as there is an evident environment of fear of hiring.
The study service of the BBVA it provides data that reflects well the depth of the crisis experienced in these months of the pandemic. According to his calculations, in the absence of Covid-19 the gross number of affiliates could have reached 20,440,000 in July, which means that no less than 850,000 jobs have been subtracted from us. A brutal cost.