IGNACIO MARCO-GARDOQUI: Be careful with the data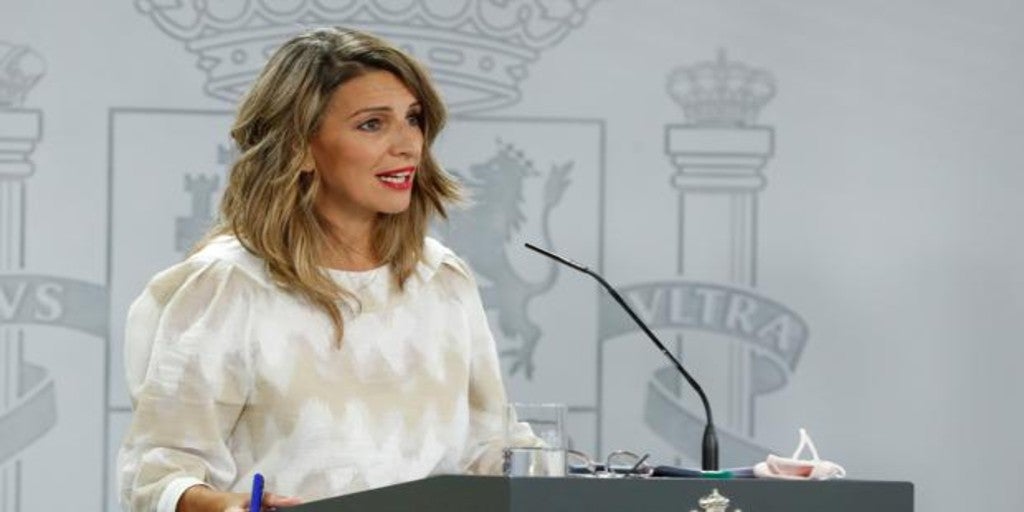 Madrid
Updated:
save

Are the employment data for the month of September that we met yesterday good? Well, it depends on what the comparison reference is. If we do it with those registered the previous month, yes. It's more, the decrease in unemployment by 26,329 people and the 84,013 increase in the number of contributors to Social Security provide the best result obtained in this month of the entire historical series. As we are not overflowing with good news, we can remain that these data seem to show thatWe stopped digging in the hole of crisis and we began to stick our heads out of the well of recovery.
Okay, accepted. But let's not cheat. The data is good because the comparison is, here yes, odious because we do it with a few months that have been horrible for employment. Since last May, when we were heading towards hasty deconfinement, we have only recovered 447,367 jobs which are half of what we lost between March and April. And that without counting the 700,000 people that we have "stored" in the ERTE's, who count as affiliates and whose final destination – return to the previous job or the path to new unemployment – is not at all clear. Total, we have 3,776,485 unemployed people that are 700,000 more than those registered in the same month of the previous year and half a million more than in March, when the labor market began to slacken, even before suffering the damn bug.
Another cause for concern, which forces us to exclude outrageous optimism, is that the recovery has occurred in sectors such as education, administrative activities and auxiliary services that have a large presence of the public sector; while hospitality and retail are rampaging with 67,000 jobs lost and the industry is recovering excessively slowly.
Without forgetting, of course, that we are talking about the data for September, when the second wave of the pandemic was already hitting, but before the sanitary containment measures with new and, in some places, severe restrictions on mobility, whose effects on employment will once again be disastrous, as they were in the first. There is much work ahead.