Ignacio Marco-Gardoqui: A question of orientation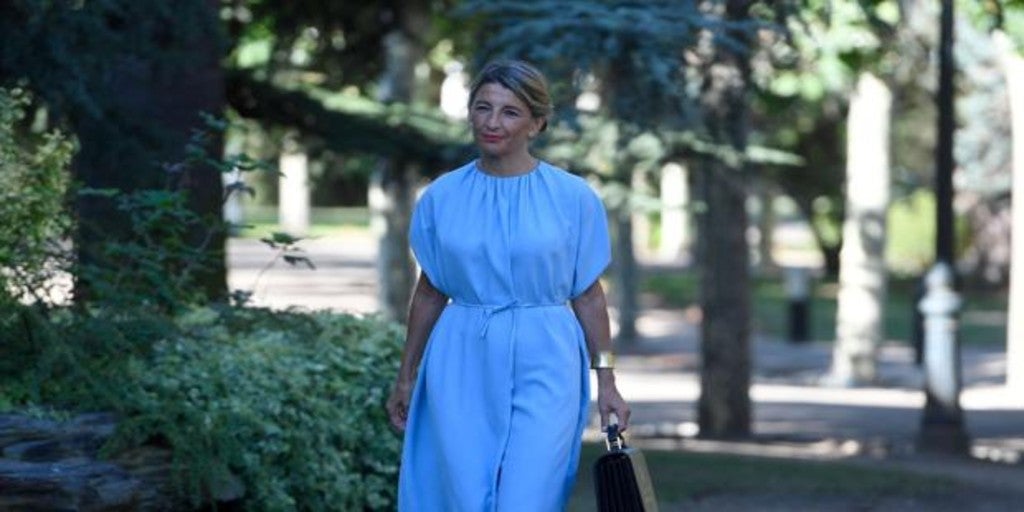 Madrid
Updated:
Keep

Read like this, without going into details or nuances, the proposal of the Minister of Labor makes a lot of sense. Any substantial modification of the salary conditions and those of the overall performance of the job should be reasoned and respond to previous changes in the market. I do not see a problem with the enunciation of the guarantee principle, but it does appear in the philosophy that supports all the proposals of the ministry, always aimed at satisfying desires, turning them immediately into inalienable rights and not knowing that in the real world absolutely everything changes in a way constant. What it is about, or what it should be about, is to allow companies the necessary space of freedom so that they can accommodate themselves to the permanent ups and downs of the situation, guaranteeing, of course, the non-existence of abuses by companies . The first is an essential principle to ensure the survival of the business fabric. The second is a logical drift and adjusted to the law.
But, despite its amiable nature and commendable tendency to compromise, the ministry is run by an undisguised communist. A reality that when remembered seems to bother everyone, except the interested party herself who remembers it frequently. Maybe that's why this government Get used to looking suspiciously at the private sector and being always ready to erode your freedom and reluctant to promote your activity. The Government tries to change the PP labor reform – whose success the statistics show – to direct it towards a recovery of the power that the unions had and not towards the creation of employment, which is our first priority. The problem that Diaz faces is to combine the promises to the unions and the parties that support the Government with the needs of the companies and the demands of the EU, which is suspicious of the antics against freedom.
The CEOE It agreed to the recent pension reform knowing that it was insufficient but aware that it lacked an appreciable direct and immediate cost for them. Here it will not be the same because the implication is total and the consequences can be very serious. Therefore, if the Government intends to close this chapter with an agreement, it must make substantial modifications to its current positions. Diaz's challenge to maintain his record of agreements.