Ignacio Marco-Gardoqui: A nuanced success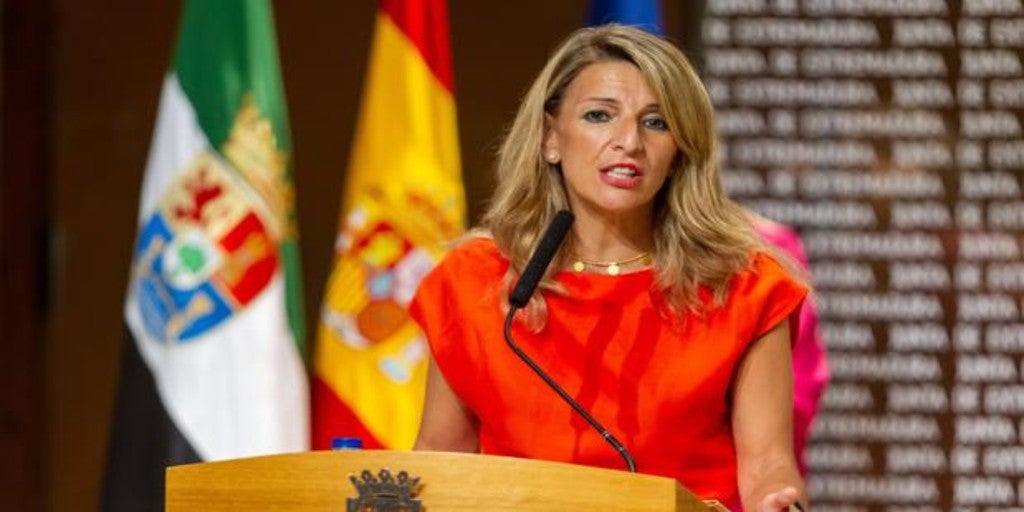 Updated:
Keep

In 2021, 840,600 jobs were created in Spain, which allowed the unemployment rate to be reduced to 13.33%. Exit? Well yes, without a doubt, but it is a success that needs quite a few nuances that better outline the reality of the current Spanish labor market. First, it is the biggest rise in employment, which comes after two years of massive destruction, caused by the restrictions on mobility imposed by the pandemic. Second, we continue to show an unemployment rate that doubles the European average and is above countries to which we give little importance such as Greece and Portugal. This is not something punctual, it is one of our most established traditions, a classic among our historical strangulations.
Third, in numbers
we continue with 3,103,800 unemployed asylum seekers. A situation that requires urgent reflection on the adaptation of the educational system to the needs of the market and on the impact of social support systems on the mood of job seekers. It cannot be that there are so many unemployed people at the same time that companies have increasing difficulties to cover their labor needs. The case of youth unemployment is much worse, as the rate rises to an unbearable and humiliating 38.14%.
Fourth, more than half of the contracts made in the year have been the responsibility of the public sector. The reason is obvious, since it stems from the colossal increase in the needs of the health system. But we will have to watch carefully how this chapter evolves. As much as the social demands are infinite, we cannot permanently maintain a health system sized for a pandemic that, while unpleasantly persistent, will not last forever. The opposite would be like asking to cancel all the positions of officials who have seen their work seriously slowed down by the same pandemic.
And, fifthly, we must read the employment data, where we have recovered the pre-pandemic level, in relation to the evolution of GDP, where we still have a long way to go to match it. Which leads us to a loss of competitiveness that places us in the European caboose. A luxury that we cannot indulge in any way, because that is where we risk our future. Especially having in view the negotiation of wages that looms bitter. So, indulgences yes, all deserved. But worries too and all the necessary ones, which are many.