Ignacio Galán received 10.43 million in 2019, almost 10% more for the price increase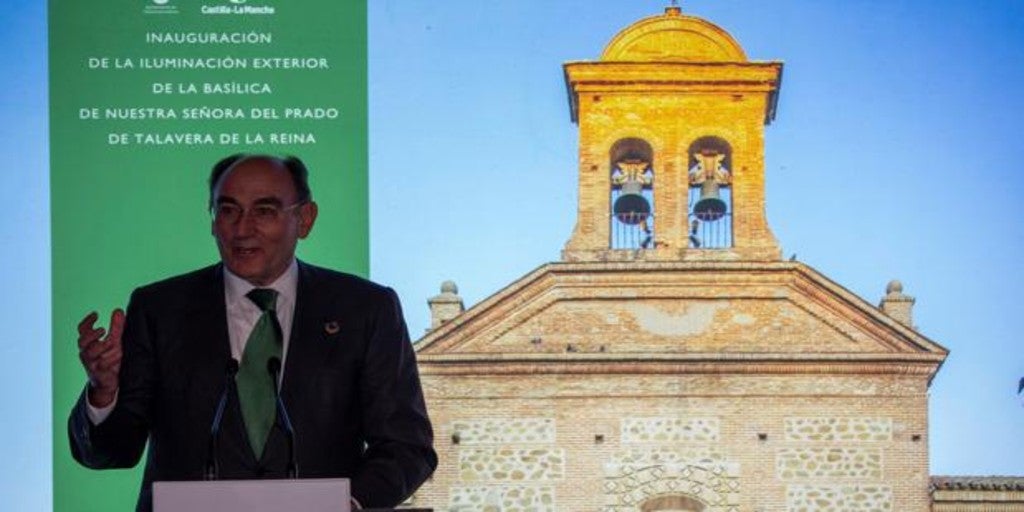 Madrid
Updated:
save

The president of Iberdrola, Ignacio Galán, in 2019, it received a total remuneration of 10.43 million euros, 9.8% more than in 2018, an increase derived from the greater value that this year has the shares it has received for the 2014-2016 strategic bonus.
It should be remembered that Iberdrola achieved historical results last year, with a record profit of 3,406 million euros, an Ebitda that exceeded 10,000 million euros and investments of more than 8,100 million.
According to the annual report on the remuneration of the directors of the group published this Friday in the National Securities Market Commission (CNMV), Galán in 2019 he earned a salary of 6.231 million euros, with virtually no variation from the previous year.
Of that amount 2.25 million correspond to his salary; 3.25 million to the short-term variable; 567,000 euros at fixed remuneration; 92,000 to diets and 72,000 to other concepts.
In 2019, the third and final installment of the 2014-2016 strategic bond actions, approved by the Iberdrola shareholders meeting of 2014, was carried out, based on the degree of compliance with the parameters established for this incentive.
Galán received 510,596 shares, with a price of 7.64 euros, which raises its remuneration for this concept this year to 3.89 million euros.
In 2018 Galán also received 510,596 shares, but then its price was at 6 euros per share, with which the value of those titles was 3 million euros.
By membership of boards of other group companiesGalán, who is president of the US subsidiary Avangrid and Brazil's Neoenergia, received 302,000 euros in 2019.
The board of directors Iberdrola has collectively received a remuneration of 18.18 million euros, which also includes the third installment of the 2014-2016 Strategic Bond.
By 2020, the board of directors has unanimously agreed to maintain the fixed remuneration for membership of the board and the amounts for the attendance of meetings, which have been frozen since 2008.
Likewise, it has decided to maintain for this year the fixed remuneration for the performance of its executive functions of the president of Iberdrola and also of the director of Business, Francisco Martínez Córcoles, reports Efe.