Ignacio Galán affirms that "the main beneficiary of the high prices of electricity is the Treasury"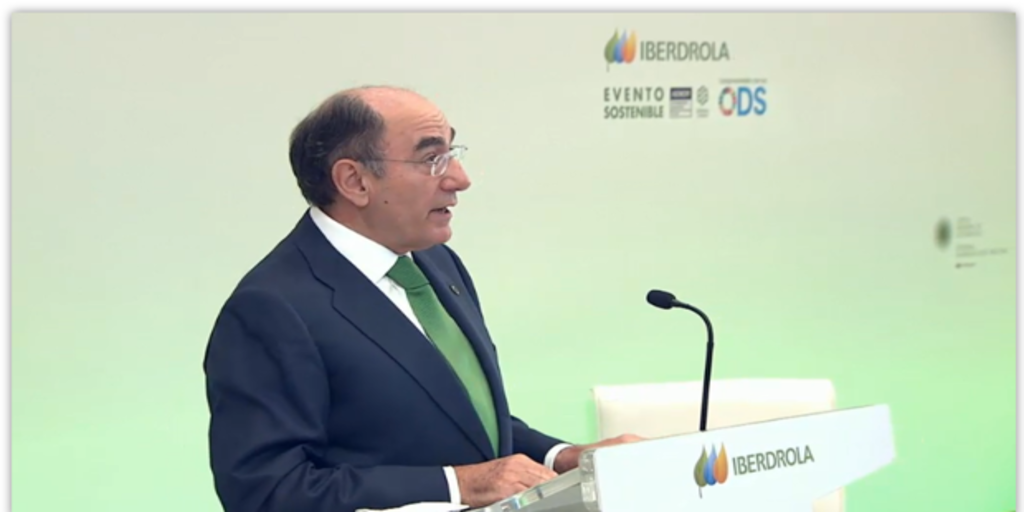 Madrid
Updated:
Keep

The president of Iberdrola, Ignacio Galán, stressed today that "the main beneficiary of the high prices of electricity, especially in a scenario like the current one with a high price of CO2, is the Public Treasury, which receives, not just a few large taxes proportional to the price of energy, but also the income from the sale of CO2 rights that this year could reach 2,500 million euros ".
During his speech at the telematic shareholders' meeting held from the Bilbao headquarters, Galán explained that "there are many factors that affect the price of electricity but, without a doubt, the more significant is the degree of taxes, charges and fees that are imposed on it and that to a large extent citizens pay. "For this reason," we welcome the recent declarations of the Government in parliament about a possible reduction in taxes, charges and fees, which already account for about 60% of the invoice paid by users ".
In addition, Galán has stated that "we trust that the bill recently presented in our country, which introduces unjustified charges on non-emitting technologies, will be redirected throughout its processing to seek solutions that guarantee full coherence between energy policy that is committed to decarbonization and a stable and reliable normative and regulatory framework ".
And he added that "as many agents and organizations have indicated in their allegations to the draft law and also the main financial analysts and rating agencies, it is essential that the regulatory framework preserves legal certainty and the legitimate confidence of investors ".
"You can be sure that at Iberdrola we will maintain an attitude of dialogue, but also our commitment to defending your interests, shareholders ", he highlighted.
Ignacio Galán he is 20 years old at this meeting since he appeared there for the first time, on that occasion as vice president and CEO and, since 2006, already as executive president of Iberdrola.
Acebes, reelected as director
At the board, where they've been represented 65.83% of the capital stock, Ángel Acebes, as well as Juan Manuel González and Francisco Martínez Córcoles have been ratified and re-elected as director.
The former Minister of the Interior with the PP Ángel Acebes has once again been appointed independent director of Iberdrola, a year and a half after he left the governing body of the energy company and after being acquitted in the case of Bankia's IPO, entering also in the delegated executive committee.