Ignacio Aguado signs as a collaborator of 'Todo es lie' after leaving politics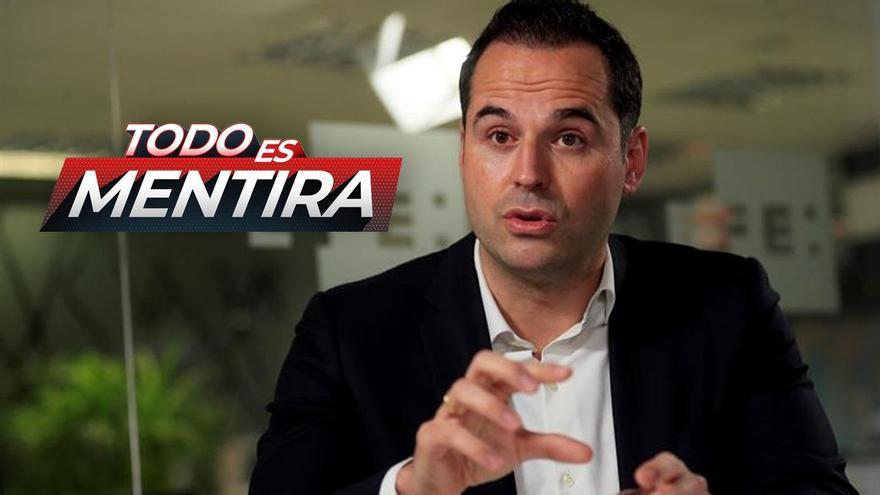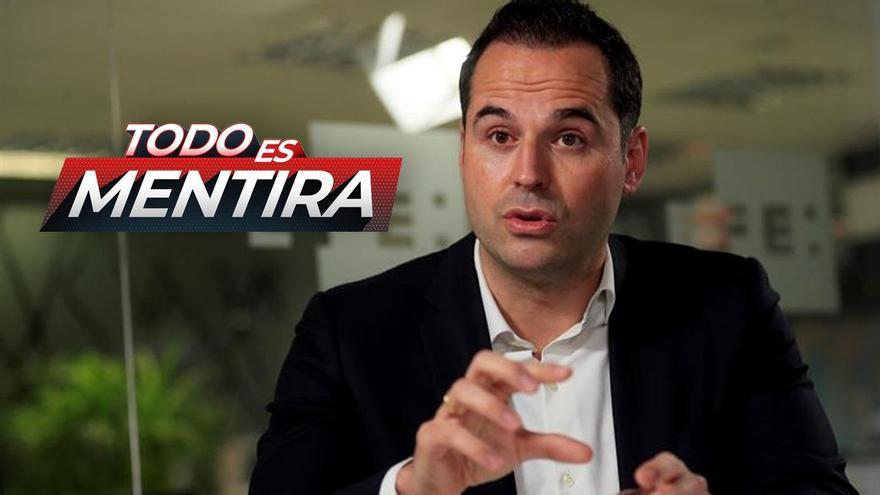 'Everything is a lie' reinforces its team of collaborators with a new signing. Ignacio Aguado has debuted this Monday, June 21, in the program that presents Risto Mejide in the afternoons of Four. The former vice president of the Community of Madrid follows in this way in the footsteps of other former politicians such as Cristina Cifuentes placeholder image, Juan Carlos Girauta or Marcos de Quinto, which have also gone through the format of humor and current affairs produced by La Fábrica de la Tele.
The social networks of the space had advanced this morning the arrival of a new collaborator on his set, citing a phrase he had said Isabel Diaz Ayuso about him: "We've always gotten along badly. Everyone knows that." "Will he get along better with Risto Mejide?" Asked the Twitter account of 'Everything is a lie' with humor.
Ignacio Aguado has found a job in television after last May he announced that he was leaving politics. A decision motivated by the political earthquake that occurred in the Community of Madrid when Ayuso called early elections, which meant his dismissal as vice president of the region.
"After six years dedicated to serving the people of Madrid, today I am putting an end to my stage in politics. It has been a pride to lead Ciudadanos en Madrid and share project with so many exceptional people, "he tweeted.