IFM presents its request for a takeover bid for 22.7% of Naturgy to the CNMV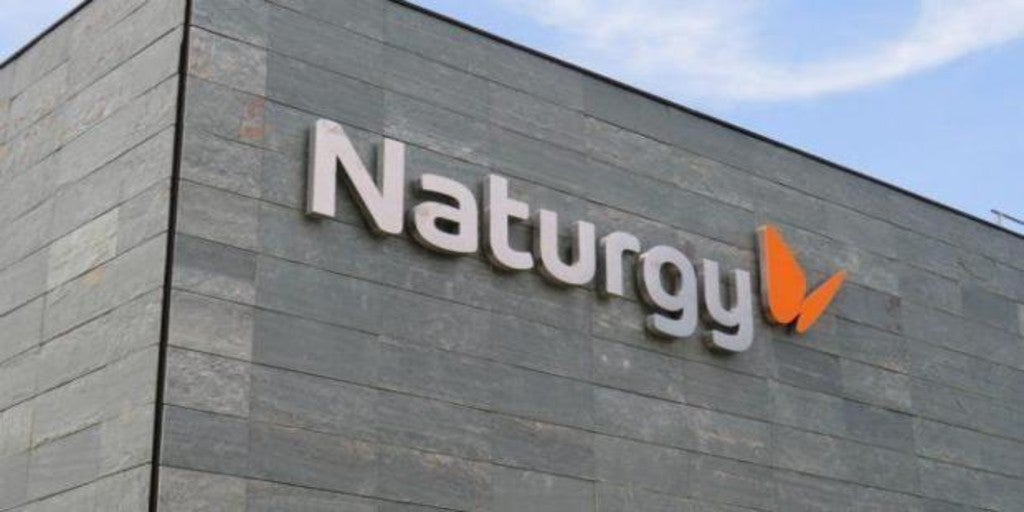 Updated:
save

The IFM fund has formally requested this Friday authorization from the CNMV, the Spanish stock market supervisor, for the takeover bid on 22.7% of Naturgy for about 5,060 million euros. IFM has launched the operation, a step for which you had a month from making the public announcement of the offer on January 26. The offer price is 23 euros for each Naturgy share, which implies that the maximum amount to be paid by IFM will amount to 5,060 million euros in the event that the total of 220 million securities are acquired.
IFM considers that this amount, to be paid in cash, meets the conditions to be considered "fair price", which has been justified by a valuation report from an independent expert also included among the documentation provided to the CNMV.
In an annex with the authorization request, IFM has presented the supporting documentation of the constitution of two guarantees granted by BNP Paribas amounting to 3,260 and 1,800 million euros to face this operation, which together add up to 5,060 million calculated for the total of 220 million shares. The guarantees guarantee the entire consideration offered by the fund for all the Naturgy shares to which the offer is directed.
IFM Investors Vice President of Infrastructure, Jaime Siles, assured that the proposed transaction "is attractive to Naturgy's shareholders, who can obtain a high price for their shares, and in the best long-term interest of the company, on their way towards the energy transition ".
Pending authorization
The offer is now subject to receiving the corresponding regulatory and competition authorizations, as well as reaching a minimum level of acceptance of at least 164,834,347 shares, equivalent to 17% of the energy company's capital stock. Specifically, the CNMV has a period of 20 business days to approve or reject the offer. But, this period may be extended in time, since it will be restarted each time the body chaired by Rodrigo Buenaventura requests additional information.
In addition, the offer of the IFM fund will have to receive the approval of the coalition government under a rule approved last March, at the beginning of the first state of alarm. Is antiopas law prohibits foreign companies from buying more than 10% of Spanish companies protected sectors, including energy. Therefore, IFM must submit its request through the Ministry of Industry in order to receive the relevant authorization from the Council of Ministers for the operation. From its registration in Industry, the Executive will have up to six months to make a decision.