IFM buys more Naturgy shares at a higher price than in the recent takeover bid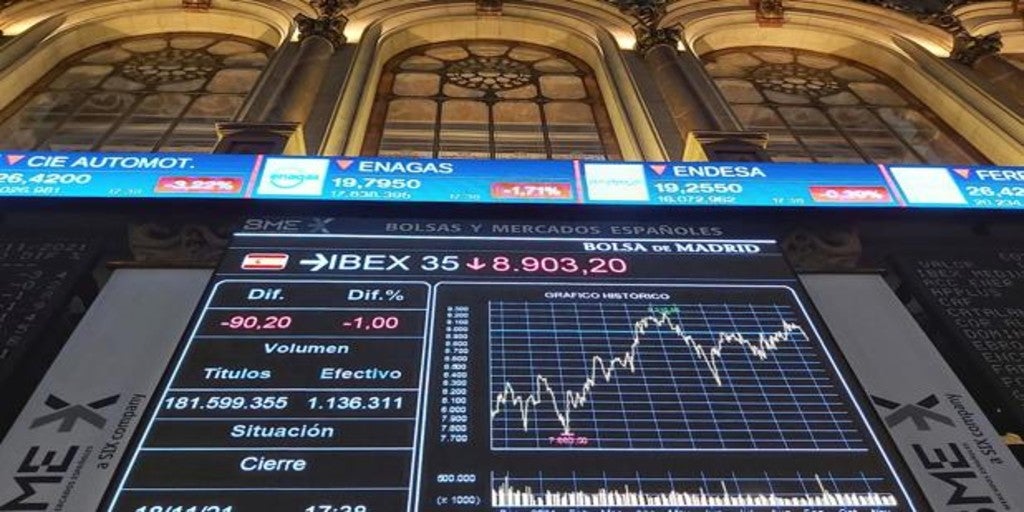 Madrid
Updated:
Keep

The Australian fund IFM has moved positions in Naturgy for the first time after the takeover bid to enter the capital of the energy company chaired by Francisco Reynés, and has gone to the market to slightly raise its participation above 11%.
Specifically, IFM owns 11.021%, after buying 0.19%, valued at current market prices at just over 42 million euros, as recorded in the records of the National Securities Market Commission (CNMV).
The fund thus controls a package of 106,857 million Naturgy shares, valued at just over 2,400 million euros. The company's shares fell 1.57% on the stock market today, to 22.59 euros.
At the end of January this year, the fund launched a takeover bid to acquire up to 22.69% of Naturgy at a price of 22.07 euros per share.
However, IFM had to settle for a representation in the capital of the company much lower than what it intended, lowering its minimum acceptance rate to 10.8% that followed its offer.
With this movement in the capital of the energy company, IFM consolidates its position as the fourth main shareholder of the company, after CriteriaCaixa, the first with 26.7% of the capital, and also the CVC and GIP funds, with 20% each one. Algerian state-owned Sonatrach is Naturgy's fifth largest shareholder, with 4.1%.