If you were born between the years 50 and 70 you will suffer adjustments in your pension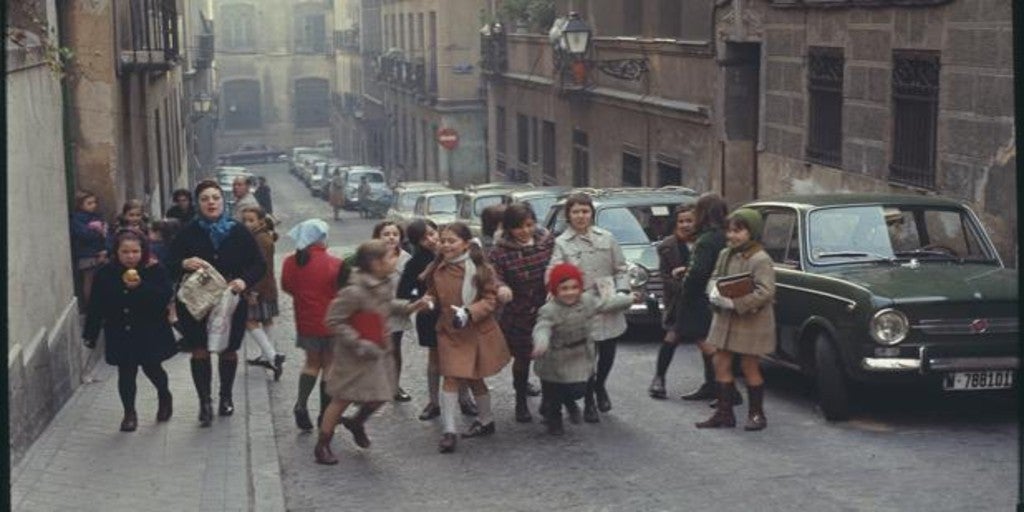 Updated:
Keep

If there is a moment when the system will have to demonstrate its resistance, it is when those born in the years of greatest birth explosion in Spain, the 'baby boom' generation, begin to access. By then the system must be prepared to withstand this increase in receivers. The solution of the Minister of Social Security, José Luis Escrivá, is to undertake a cut in the pension or extend his career a few more years.
Baby boomers (born between 1958 and 1977) will begin to retire in this same decade, but they will do so in a smooth transition that will peak in 2042 with the incorporation of some 723,000 potential pensioners, bringing the total to 15 million , according to the forecasts of the experts. They were the first generation to go to university and took the most qualified jobs, which will entitle them to higher pensions.
One employed for each pensioner
Experts warn that "the stock of pensionables is going to be very large due to the increase in life expectancy. There are many and there will be more, and that will have repercussions on pensions but we must not be alarmist. Considering only demographic variables, in 2042 there will be practically one employed person for each pensioner (1.1). An unsustainable correlation.
Between 1958 and 1977, births in Spain exceeded 650,000 annually; Almost fourteen million children were born on those dates, 2.5 million more than in the previous twenty years, 4.5 more than in the twenty following years. The 'baby-boom' is expected to begin reaching retirement from 2023/2024. According to the experts, there will then be a tension, at first mild, on the pension system, which will gradually increase from those dates until approximately 2042. The pillars of the system should be solid on these dates; otherwise they will be blown up.