If you are impersonated on the internet, this is what you can do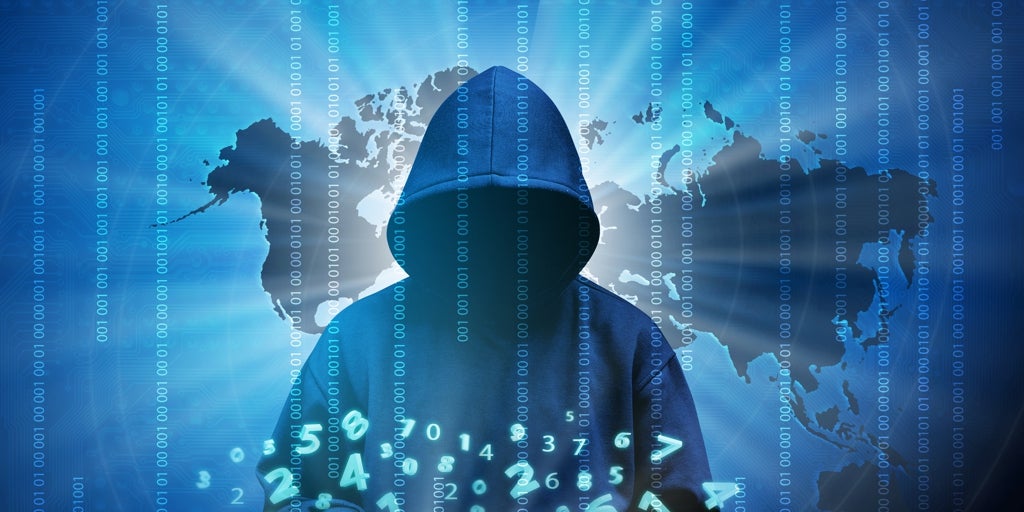 Madrid
Updated:
Keep

Maria (not her real name) is 25 years old and has a bank account. Instagram in which he uploads images of his travels and leisure activities, he has even shared memories of his last beach getaway. Nothing particular. Until one day a friend calls her and asks her why she charges to view her images on onlyfans.com, a UK-based content subscription service. María does not know this platform and she realizes that someone has supplanted her, in addition to receiving an economic benefit for some photographs that belong to her. After asking her friends to report her, Maria gets in touch with the aforementioned website that takes time to answer it and does not delete its false profile until a month and a half later.
This is just a sample of how impersonation is the order of the day on the internet. On many occasions the victim does not know what to do or who to turn to in order to remedy this situation. The Spanish Data Agency (AEPD) and the Ministry of Consumption have launched a campaign on social networks to inform about what steps to follow on the occasion of the International Data Protection Day which takes place this Friday. According to the latest study by the IAB digital marketing association, 27 million people in Spain alone have a profile on a social network.
The AEPD and the Ministry of Consumer Affairs have recommended contacting, in the first place, the platform where the false profile has been published through the channels that have been enabled for it. Such are the cases of platforms such as
Facebook,
GoogleTwitter,
Instagram or
tik tok, which have their own forms or contact details for this purpose. Subsequently, the Spanish Agency for Data Protection has advised that if the response is not satisfactory, a complaint should be filed with this body through its
electronic office.
In the specific case of the publication of content of a sexual or violent nature by third parties. The Agency has a
'Priority Channel' for these situations that is free, and for which it is not necessary to first contact the web or social network in which this publication has been produced. If what is claimed is the removal of photographs, audios or videos uploaded to the network without the consent of the affected person, the AEPD enables two options depending on whether the victim is
higher or
younger.
how can we act
From the technology consultancy Serban Group specialized in technological solutions on digital identity, its CIO (director of information systems) Carlos Castells has recommended in statements to ABC to take into account some elementary precautions when participating in a social network such as "avoid putting personal data, uploading intimate photos, or if you have this type of information on a mobile device, that it be encrypted in some way and delete them as soon as possible." In this sense, he has warned that in a social network "you no longer control that data" and added against certain operations on open networks.
If you have been hacked and impersonated, this expert has recommended taking several steps like "try to change all the keys, notify the social network so that it tries to delete that information and publicly notify your followers". Then, if on the mobile we have direct access to certain networks, in these cases he has advised "modify the linked accesses and block them" to prevent the infiltration from being greater.
For Castells, the following is to report this fact to the Spanish Agency for Data Protection (AEPD) and to the Police, although the latter normally notifies this body of this type of complaint. «It is convenient to go to the Police if, for example, they have accessed a family profile and have published images in criminal environments: they are not personalized and it takes years to know »has pointed out the representative of Serban Group who above all asks to report this disappearance to the social network in which it has occurred so that it blocks it automatically.