"If the trend goes to more, more drastic measures will have to be taken"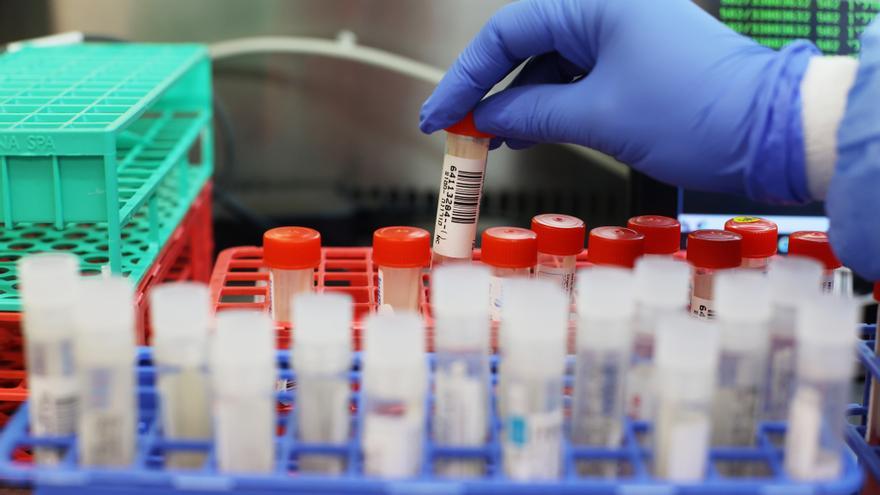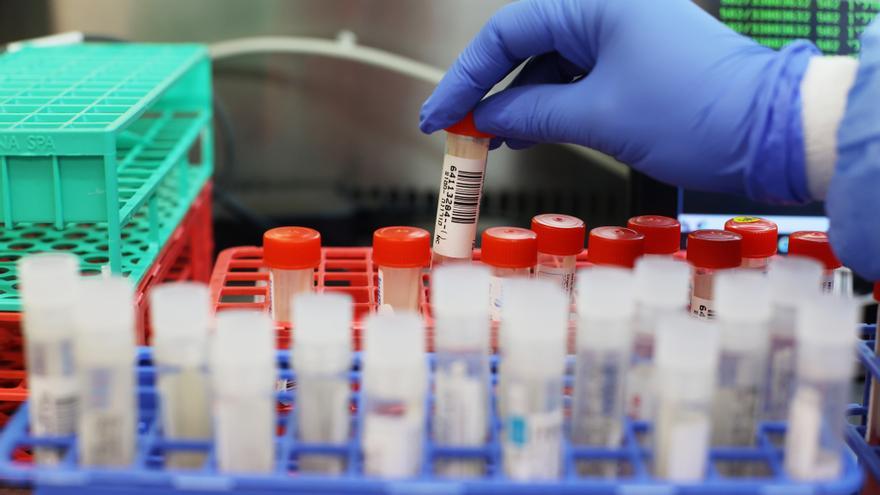 Amós García Rojas, President of the Spanish Association of Vaccination and Head of Epidemiology of the Canary Health Service, said this Tuesday that as a society "we have relaxed a little" with respect to the covid-19 pandemicBut he has warned that "not all the fish is sold" and that if the cases continue to increase "more drastic measures will have to be taken."
It remains to be seen if the upturn in incidence, close to 60 cases per 100,000 inhabitants in fourteen days both in the whole of Spain and in the Canary Islands, consolidates its upward trend, before which it would be necessary to raise the debate on the advisability of demanding measures of control of visitors from other countries, Garcia Rojas said in statements to Efe.
The expert links the recent rise in cases with the low vaccination coverage in several European countries and with the reduction of control measures.
Although in Spain the intensity of cases is still not as high as in other European countriesIt must be clear that "you have to continue living" with the virus.
That is why it is necessary to vaccinate the maximum population and not forget that most infections occur in closed spaces, where it is necessary to continue to maintain the distance between people, the use of masks and ventilation, he stressed.
Fortunately, García Rojas pointed out, the rebound in incidence on this occasion has different effects due to the wide coverage of vaccination, which has a direct impact on the lesser severity of cases.
The new variants, like the delta plus variety, they do not have an added risk in terms of severity, but they do have contagiousness, since "it can spread more easily," the epidemiologist stressed.
These new variants will continue to proliferate if vaccination is not undertaken globally.
As long as 70 percent of vaccines go to developed countries, "there is the possibility of new variants," so it is not only necessary for justice and equity to increase vaccination, but for epidemiological reasons, García Rojas said.