"If something happens to us, you know why"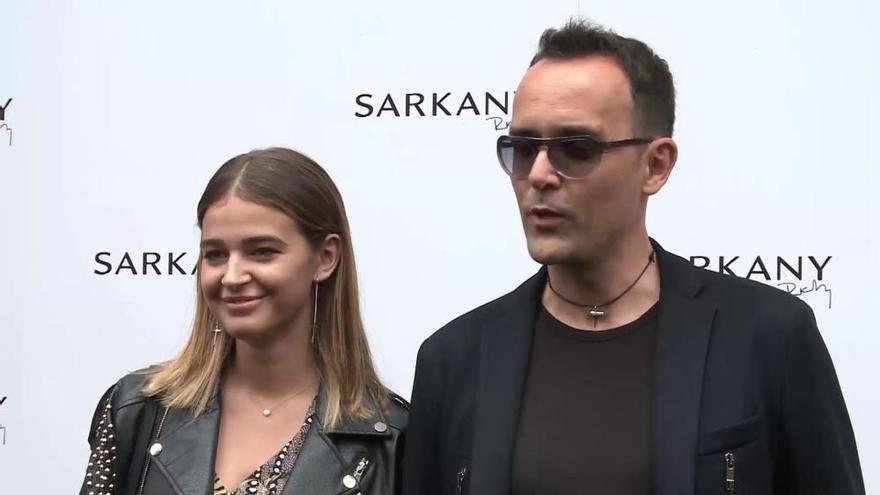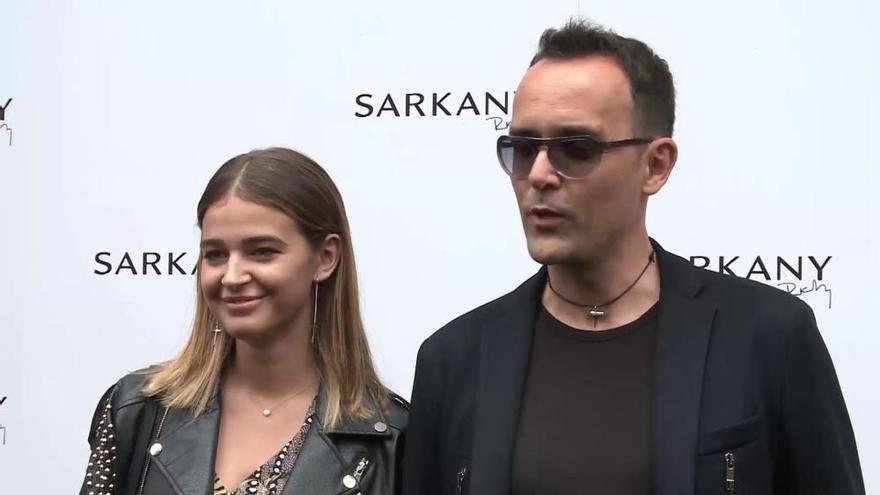 TO Risto Mejide Y Laura Escanes They have been choked a little on vacations … And it is not for less.
While the marriage formed by the publicist and the influencer enjoyed some deserved Ibiza holidays with their little Rome after having recovered from COVID-19, an event has marked the future of the couple's trip because they have seen how their integrity and privacy could be put in check.
It is well known by all that social networks have become the millennial Roman circus in which all users and users release their opinions without rhyme or reason and, worst of all, no matter how hurtful the words may or may not be. the character in question.
Mejide, who accumulates more than 1 million followers in Twitter, has been in the eye of the hurricane in recent days after openly position himself against pseudosciences and his partner Paz Padilla, who supports this type of practice in his latest book The Humor of my life.
This positioning has made a horde of enraged fans attack the publicist without mercy, disrespecting both him and the team of the program Todo es verda, which was in charge of uncovering the back room of these dangerous and widespread practices.
However, what seemed like it was going to stay on social networks, has acquired a new dimension that has forced the marriage to call the National Police to file a complaint about a situation that may endanger them.
"If something happens to us, you know why"
Through her Twitter account, Laura Escanes herself was in charge of announcing the big problem which they have had to face and which has frightened the marriage.
A user of the social network spread shamelessly the address of the house of the famous couple and it encouraged, in addition, to go to the house of both to "go for him".
Both have reported the situation to the police since this act committed by the person behind the profile is a crime that can have very serious consequences for the couple and their daughter.