«If someone starts working at 28 or 29 years old, he can not retire like his grandfather»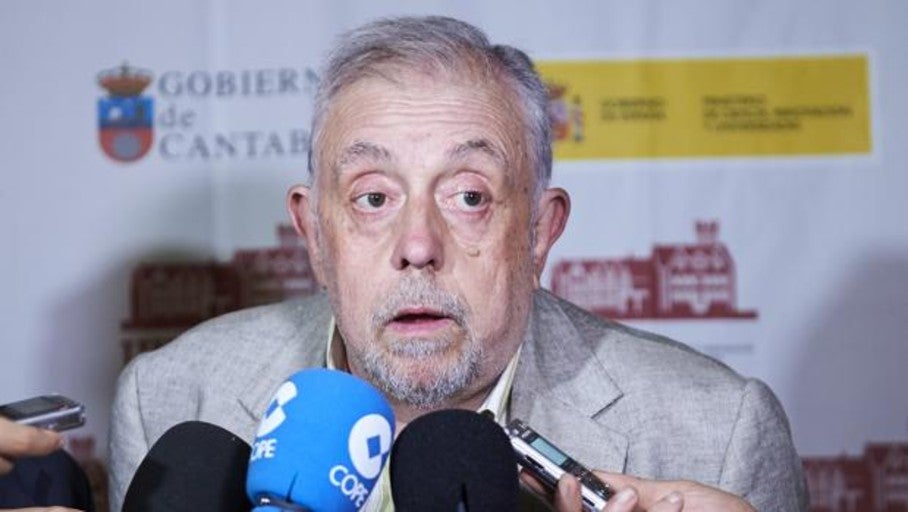 MadridUpdated:
The acting Secretary of State for Social Security, Octavio Granado, has once again stirred up his particular tour of university summer courses, this time in one of the University of Málaga. The high socialist office has affirmed that «If someone starts working at 28 or 29 years old he can not pretend to retire like his grandfather, who would start at 14 ».
Some statements he has made in the course "The pension system under discussion: reforms or change of model" during which he has expressed in favor of increase the retirement age in some sectors due to the late incorporation into youth work.
In this sense, he wanted to clarify that those who have started working very early have the possibility of retiring at a dignified age, because «There is no point in making people's lives bitter».
Granado has also advocated reforms that strengthen the durability of the system and achieve people who are still outside are incorporated of the scope of protection of the Social Security, at the same time that its coexistence with the greater hope of life of the Spaniards is obtained.
Minimum "reasonable" pensions
The high socialist office has convinced itself that the system guarantees a "very acceptable" standard of living because minimum pensions are "reasonable" and added that "people know that trading is a good business because then it generates good benefits".
It has also echoed the social concern for the maintenance of the public pension system. In your opinion, "the pension system is sustainable because it is the first political necessity of democracy ». On the reforms, he has appealed to the responsibility of the politicians and to the consensus between employers and unions to reconfigure the quotes.