If I don't have the updated application, will I lose my WhatsApp account?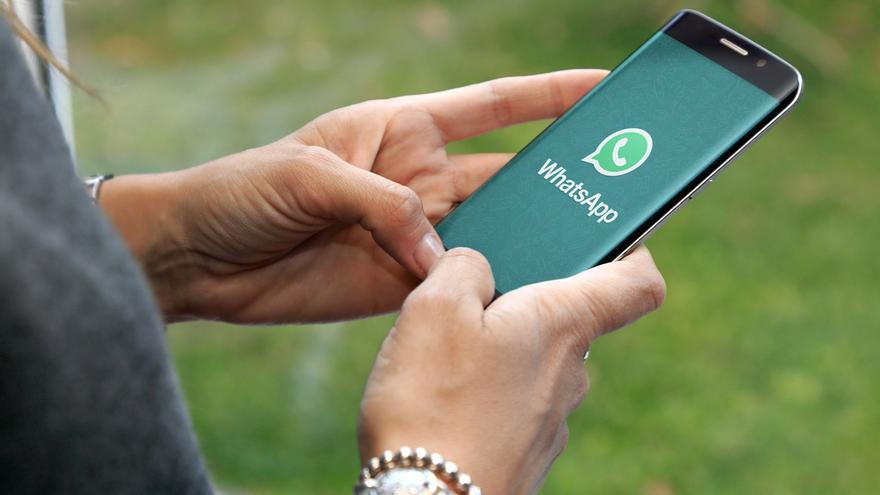 No user of WhatsApp you will lose access to your account or will no longer be able to send and receive messages and calls this Saturday, although it has not accepted the latest and controversial privacy update of the application, the messaging platform itself assured. In an entry in its digital user help center, the application assured that "no one will have their account deleted or will lose WhatsApp functionality on May 15 because of this update.
Until the beginning of May, WhatsApp had maintained that those users who did not accept its new privacy policy would lose "full functionality" from their account as of this Saturday and they would not be able to read or send messages from the application. This update has raised doubts and a lot of misinformation about whether it meant access by Facebook to personal data, contacts or conversations held on WhatsApp, the most used messaging application in the world.
Precisely because of the controversy and confusion generated, WhatsApp already delayed the update deadline at the beginning of the year, which went from February to May. Facebook and its popular courier affiliate have tried deny several times that with the new rules they will access message or call content, as well as lists of contacts or groups and shared geolocation.
Despite ensuring that it will not limit the functionalities of the application, WhatsApp said that "several weeks" after May 15 it will begin to send "persistent reminders"To those people who have not accepted the new terms. The moment these persistent reminders are produced, which will reach each Internet user at a different time, that is, there will not be an identical date for all, users will start to lose WhatsApp functionalities, which will not be available again until the terms are accepted.
This loss of functionality will imply not being able to access the chat list, that is, not being able to start conversations, but you can still answer calls, video calls and text notifications. If several weeks after this happens the user still does not update, then he will no longer be able to receive calls and notifications, which de facto will mean having the account blocked until the new privacy terms are accepted.