Identities, migrations and violence at the Temporada Alta Buenos Aires festival | Culture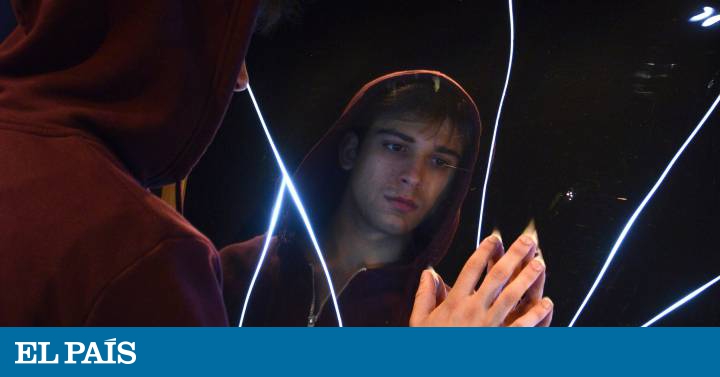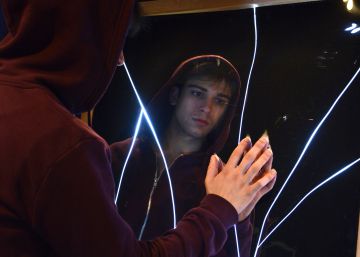 What are we? What we show to others? What we hide? What others see? What do you imagine? A. K. A. (Also Known As) revolves around a teenager in full construction of his identity that is faced with racism. With this work, one of the theatrical revelations of Catalonia last year and awarded with two Max, the High Season Buenos Aires (TABA) festival was inaugurated on Wednesday, which will run until February 16.
Hip-hop, skateboarding, social networks and sexual awakening are part of the centennial universe of Carlos, the protagonist played by Albert Salazar, who performs a strenuous work on the boards. With almost no teenage audience at its premiere in Buenos Aires, Salazar received a great ovation for this tragedy directed by Montse Rodríguez Clusella that also shocks adults.
TABA, in its eighth edition, has become a classic of the summer scene of the Argentine capital. He was born of artistic friendship between High Season festival, held in the Catalan cities of Girona and Salt for almost three decades, and one of the reference rooms of the independent theater of Buenos Aires, Timbre 4, founded by Claudio Tolcachir. The Spanish festival is one of the main gateways to Europe of Latin American works and the open bridge with Buenos Aires allows the migration direction to be reversed.
A transatlantic dramaturgy tournament
On February 13, 14 and 16 the transatlantic dramaturgy tournament will be held in which texts from Catalonia and Argentina will compete. The dramatists Concha Milla and Laura Gost, winners in Girona last year, will participate in the Spanish community, while the South American country will be represented by Valeria Di Toto and Benjamín Gáfaro.
Among the highlights of the programming coming from the other side of the Atlantic is also Kassandra, by playwright Sergio Blanco and directed by Sergi Belbel. The play is also a monologue, starring Elisabet Casanovas, who rose to fame for her role as Tània in the Merlí television series. In this version of the Greek classic, the slave of Agamemnon was born in a male body but is now a transsexual who lives in exile and sells her body to strangers. The search for your identity is undergoing multiple violence.
The third Catalan work that can be seen in TABA is Until supplies last (Rehearsing so that my mother's death doesn't catch me off guard)by Verónica Navas Ramírez. The author and interpreter invites us to reflect on the relations between mother and daughter and identity construction based on social, gender, language and social environment.
Navas Ramírez chose the language of documentary theater for his work, as did Chileans Ítalo Gallardo and Pilar Rondero, directors of Dawn with debris on the ground, which stages five survivors of the earthquake in Chile in 2010.
Among the dozen of programmed works, there are also pieces from Uruguay, Mexico, Peru, Venezuela and France. The latter will be represented by Finir in beauté, a work built as a diary written from the day the mother of Mohamed El Khatib, playwright and theater director of Moroccan origin. Created in October 2014 at the Marseille Festival, the work dialogues with the memory of a relationship, a mother tongue, a history and shared landscapes.