ICHH creates a questionnaire for potential donors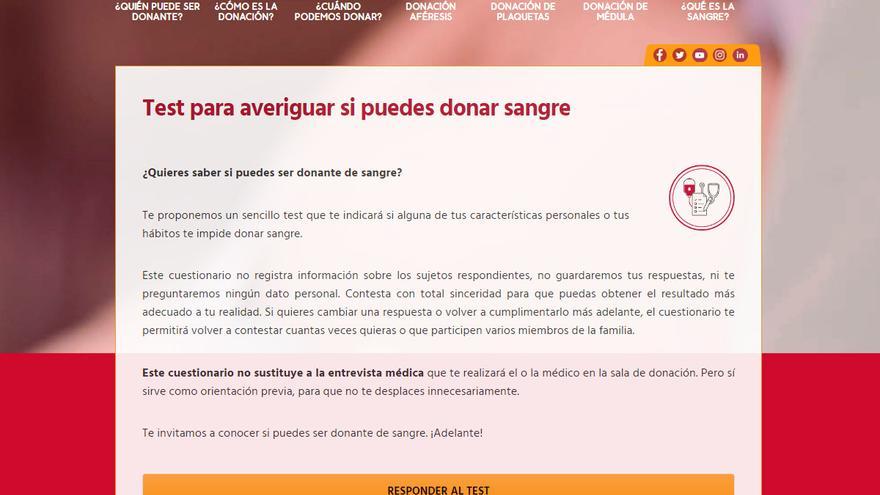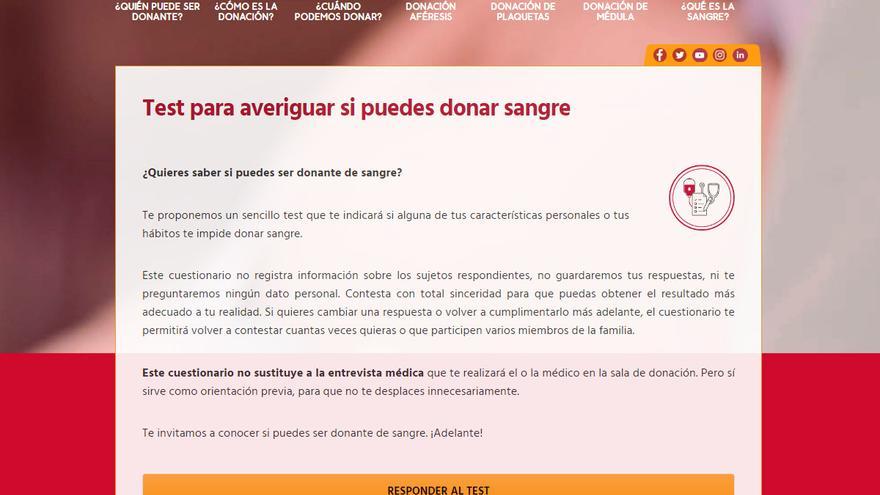 Teresa Gutiérrez Izquierdo, president of the ICHH, has wanted to value this new tool "that can help us avoid a good part of the rejections that occur in the extraction room and that prevent us from reaching our goal of 300 daily donations. COVID-19 protocol, capacity limitations and safety distance are reducing the daily capacity for donations in the extraction rooms. If to all this we add the rejections (people who cannot donate for reasons related to their health), we can giving the circumstance that 15 people have summoned by appointment to donate and only 4 can do so. This hinders our ability to anticipate and takes us away from the daily goal of 300 bags of blood necessary to maintain the stock of blood products ".
A questionnaire that in no case replaces the medical interview that the health personnel will carry out in the donation room, but that serves as prior orientation, so that the person interested in donating does not travel needlessly. The self-evaluation questionnaire can be completed by users through the web completely anonymously, before requesting an appointment to donate. In this way, and given that there are many circumstances that can prevent a person from donating blood, temporarily or permanently, the donor will know better if they have options to donate.
The questionnaire covers the basic requirements to donate and those currently required by the COVID-19 protocol, to continue with a series of questions about the state of health, possible medical treatments, pathologies or surgical interventions that may contraindicate donation, and It ends with a block of general questions on circumstances of all kinds that may be grounds for exclusion. People who reach the end of the questionnaire will in principle be able to donate blood. The questionnaire can be consulted at this link: https://efectodonacion.com/test-para-averiguar-si-puedes-donar-sangre/