Iceta, "open" to the temporary assignment of the Lady of Elche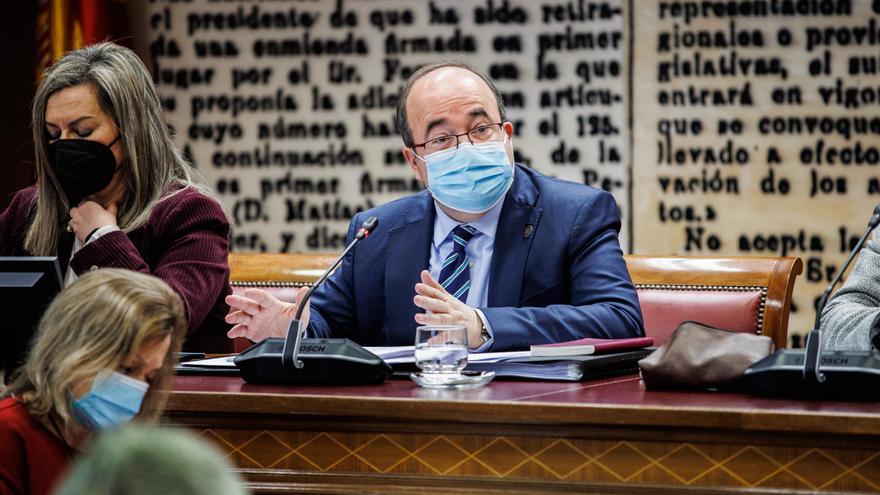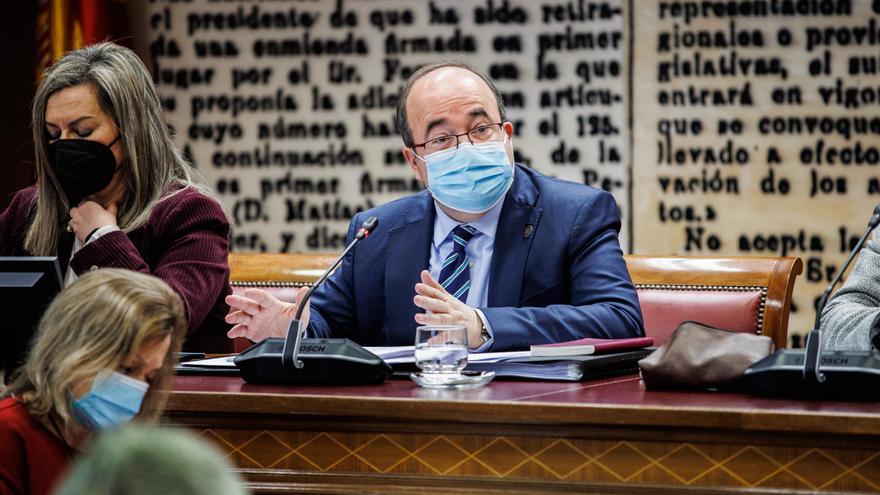 The Minister of Culture and Sport, miquel icetareferred this Thursday, January 20, to a possible change of location Lady of Elcherecalling that his department is "open" to temporary assignments but he is not "in favor of dismembering state collections."
"About the Lady of Elche (...), we are open to temporary assignments that have the approval of the technicians without harming the work and I hope that we can find a lot in this," Iceta replied to Compromís senator Carlos Mulet, who has asked again about the future of the piece in the National Archaeological Museum and a possible transfer to its place of origin.
During his speech, the minister also alluded to the 'Black Legend' of Spain, ironically with the fact that "there is no time to tell Columbus to turn around". "The history of the countries cannot be accepted for the benefit of inventory, one inherits the whole and in the whole there will be lights and shadows", she has remarked.
In this sense, Iceta has defended the work of institutions such as the RAE, working with the rest of the Spanish-speaking academies. "Not everything has been done well, but not everything has been done badly either: we have to claim our common heritage, but without shaking another's head with it," she stressed.
Iceta has also pointed to the obligation established for audiovisual platforms "not only to respect European productionbut also to respect linguistic diversity in Spain". "But this is not done by imposing CKDbut because article 3.1 of the Constitution says so and it is our obligation", he remarked.
The minister, who also humorously added that each time he is "more patriotic and less patriotic", has also indicated his preference for more room in the Senate for co-official languages. "I am not going to tell the Senate how to use the co-official languages, although I would like them to be used more in this House," he stressed.
Lastly, he defended the decision to exclude the bullfighting of the cultural bonus, remembering that other sectors of culture have also been left out. "It would be so wrong to say that bullfighting is not culture as it would be to say that all culture is bullfighting," he stressed. "At the moment, this year it is not going and we will see later if it is convenient to modify some criteria", he concluded.