'iCarly' will return almost a decade later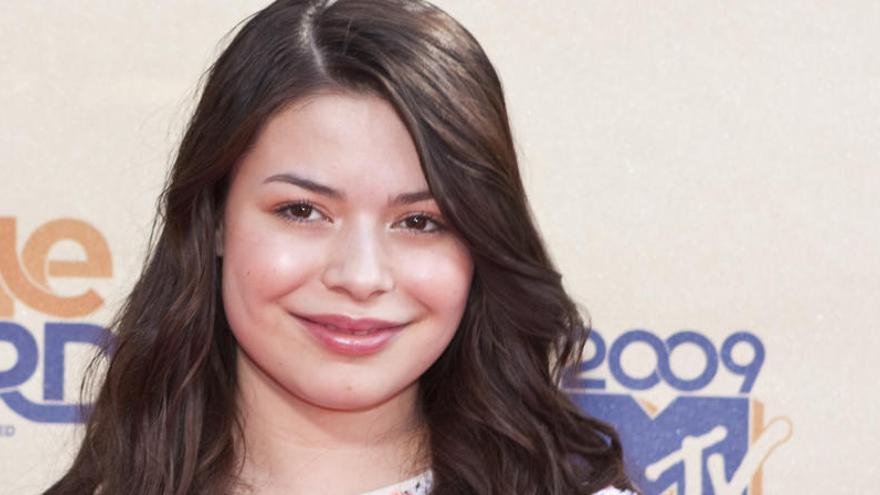 The Serie of TV 'iCarly 'will return almost a decade after its end, with a new version in which its original protagonist, Miranda Cosgrove, and other members of the cast will participate.
The Paramount studio has commissioned a new version of the youth phenomenon in preparation for the launch of its next "streaming" platform. next year, with which he hopes to compete against Netflix, HBO Max, Disney + and Apple TV + among others.
Along with Cosgrove, other series regulars such as Jerry Trainor and Nathan Kress will also be present in the continuation of the format, aired between 2007 and 2012.
Premiered on the Nickelodeon channel in the United States and broadcast in many countries, 'iCarly' told the story of a group of students who created a home online television program to fulfill a class assignment and was surprised by the success of the domestic format In the net.
Miranda Cosgrove played the character of the protagonist, Carly Shay, who became the internet star thanks to the help of her friend Sam and her neighbor Freddie.
This is not the only "revival" thought for the future Paramount Plus service, because the long-awaited television series based on the musical 'Grease' (1978) will be one of the bets of its catalog after the rejection of HBO Max
'Grease: Rise of the Pink Ladies' is the title of the project, which will be shot in California under the supervision of the same studios that created the famous film starring John Travolta and Olivia Newton-John.
The idea of ​​making new versions of successful productions is the same that has been followed by the television network NBC for its platform "Peacock", which has just released the series 'Saved By The Bell' adapted to 2020, or the one that The CW will apply with a new batch of adventures of the mythical 'The Powerpuff Girls' designed for adults.