Ibiza's most famous islet has a twin in Sardinia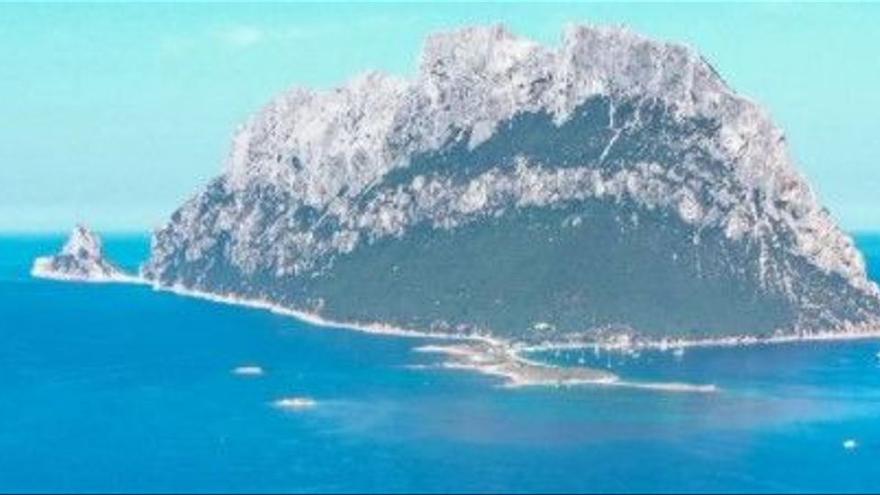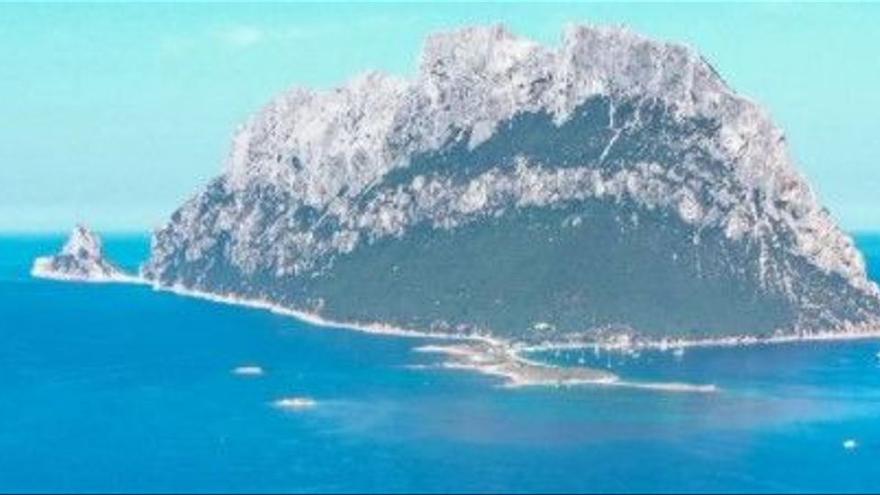 Front of northeast coast of Sardinia, in Italy, stands an imposing island, known by the name of Tavolara. It is five square kilometers and 560 meters high and constitutes itself a kingdom, the smallest in the world, according to the official Sardinia Tourism website.
Attached to this island by a narrow sandy pass, there is a little mound which could well be confused with the famous Ibizan islet of es Vedrà, off the coast of the municipality of Sant Josep. Both Tavolara and the twin of es Vedrà are mountains of limestone and granite.
Unlike es Vedrà, which is an uninhabited islet, Tavolara has been inhabited since the beginning of the 19th century by the same family: the Bertoleoni.
When King Carlo Alberto of Savoy, according to the legend reported in Tourism of Sardinia, found out that in Tavolara there was goats that had golden teeth, headed to the island in his search. Upon disembarking, only one man inhabited that territory, Giuseppe Bertoleoni, whom the monarch named king of the island. Today, Bertoleoni's descendants continue to be the only residents of Tavolara.
The lower part of the island is covered with vegetation typical of the Mediterranean area. Among its flora is the helichrysum, better known as the chamomile flower. Possibly it was this kills the cguilty of yellow teeth (not gold) of the goats that inhabited the island in the times of Carlos Alberto de Saboya. This small bush is typical of areas near the sea "both rocky and in the dune systems", as explained on the website of the botanical area of ​​the Department of Biology of the University of the Balearic Islands (UIB), and is also found in practically all the islands and islets of the Balearic archipelago.