Ibiza hosts a pioneering gay wedding of the European aristocracy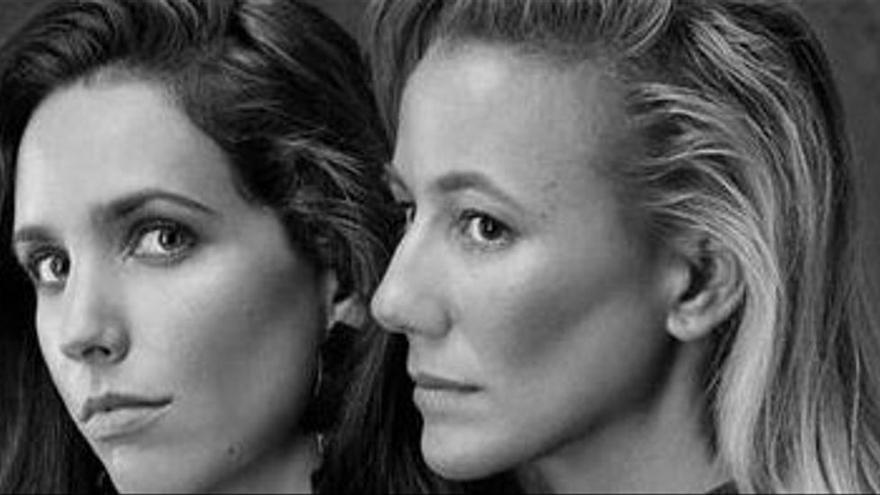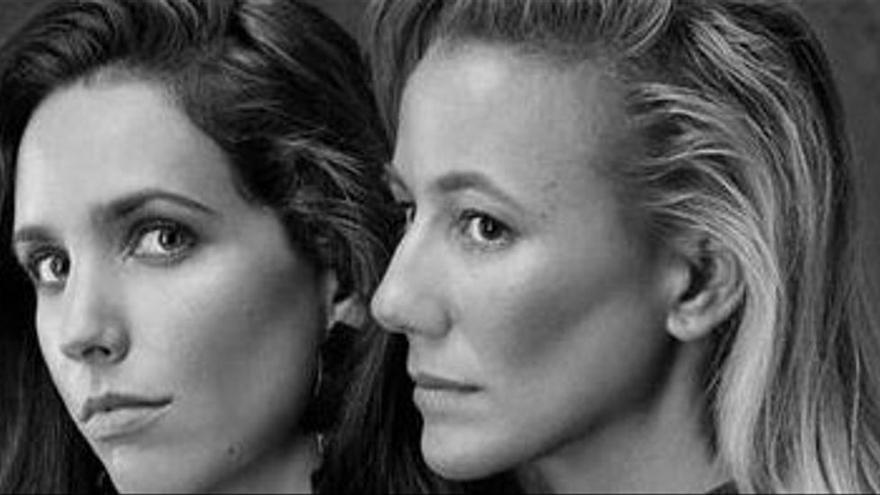 The couple, very discreet and jealous of their privacy, have chosen the island to say 'yes, I do', and taking into account their low profile and the health situation, it is likely that it is a most intimate link, although with total security the guests who attend will have long compound surnames.
María, daughter of the businessman and former motor racing driver José María Juncadella and Cristina de Hohenlohe-Langenburg, is part of a long-lived and aristocratic family of German origin. She is the great-niece of Prince Alfonso of Hohenlohe-Langenburg, one of the architects of the Marbella that we know today. Juncadella works in the business communication sector.
María has been considered to date one of the golden bachelors of the national social panorama: on her mother's side she is the second niece of the financier Ana Gamazo, one of the largest art collectors in Spain and first cousin of Javier Martínez de Irujo, husband of Inés Domecq and Marqués de Almenara. Paternally, she is the granddaughter of Mercedes salisachs, one of the most important novelists of the last century, Planet award in 1975 and a member of the Catalan bourgeoisie, and of Jose Maria Juncadella, mighty industrial mogul.
With his future wife, Carlota Redón, with business training, they embarked on a common project a few years ago: the Oceánica Gin gin, produced in Galicia.
Ibiza has been part of some of the advertising campaigns for this drink on networks, with the arch-photographed islet of es Vedrà in the background.