Ibex tourism companies recover more than 38% of their losses on the stock market after the announcement of Pfizer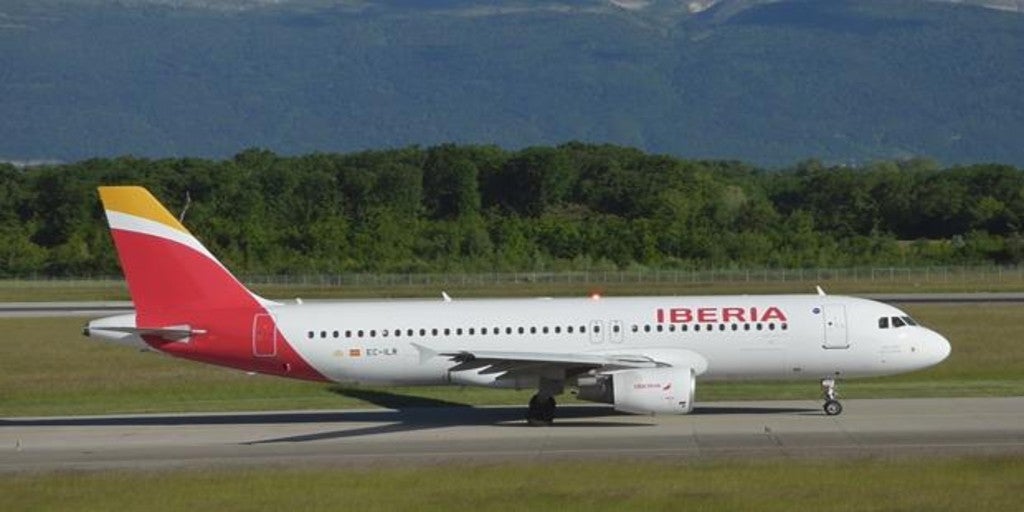 Madrid
Updated:
save

Pfizer's announcement about the vaccine it is developing has given tourism companies some hope for 2021. The sector as a whole, badly damaged by the different border closures and regional confinements, could lose up to more than 100,000 million euros this year, as calculated by Exceltur. Losses that listed companies on the Ibex have also noticed since the pandemic began. Specifically, from February 19, the day on which the Ibex reached its highest levels this year, until last Friday, the loss of capitalization of the four tourist stocks of the Spanish selective -IAG, Aena, Amadeus and Meliá- was almost one 40%. Total, more than 28.8 billion of euros.
However, the results announced by Pfizer have given a boost to tourism values. Yesterday, Monday, the Spanish Stock Market experienced the fourth best session in its history, rising more than 8%. A rise in which tourism was largely to blame, in addition to banking, energy and other important values ​​such as Inditex. So, Meliá grew by 37%, IAG by 26%, Amadeus by 15% and Aena by 14.89%. Some increases that have been maintained today except for Meliá, which has corrected 0.49%. These increases have been in line with the Ibex, which has led the increases this Tuesday despite the fact that investors had the succulent option to reap the benefits of yesterday's session.
In this way, the values ​​of the tourism sector have managed to recover in these days 38.8% of their loss of capitalization in the Stock Market. Total they have earned more than 11,000 million in forty-eight hours. Of course, they still have to recover almost 20,000 million to reach pre-pandemic levels.
Of the four companies, the one with the worst track record is IAG. The airline conglomerate that owns Iberia has accused the drop in international travel in the markets. To the point that to obtain liquidity he had to undertake a capital increase issuing 2,979 million shares at 0.92 euros. Until that moment, it had a little less than 2,000 million shares in circulation.
IAG's trajectory on the Ibex was in clear decline since the health crisis erupted. Thus, from reaching more than 7 euros in February, the stock was devalued until it reached below the euro. A steep fall that could be partially resolved by the capital increase, with which it doubled its market value. However, it was still far from February levels.
In these two days, IAG has managed to soar in the markets. Last Friday, the share was worth 1,147 euros, so its capitalization reached 5,702 million euros. That is, 62% less than in February. In these two sessions, the conglomerate has managed to reduce these losses to 49%, managing to increase its value as a company by almost 2 billion.
For its part, Meliá has managed to reduce its Stock market losses since Pfizer announced its results on the coronavirus vaccine. As mentioned above, on Monday it managed to grow its value by 37%, a rise that has been truncated with a slight fall on Tuesday. The hotel chain has suffered the closure of hotels around the world, reached a maximum of 8.3 euros per share during this year. A value that decreased to 2.7 euros. Last Friday, the share was placed at more than 3.2 euros, placing the capitalization of the company at almost 700 million. In these two days its value has grown by more than 250 million of euros.
As for Amadeus and Aena, both closed on Friday with losses since February of 35 and 27.5%, respectively. In the case of Amadeus, its value has increased by almost 25% and its capitalization has gone from 21,000 to more than 26,000 million. While in the case of the airport manager, its market value is 12.38% lower than it was in February, having gained almost 21% these two days, that is, almost 4,000 million euros.