Iberian Press signs Felipe de Lucas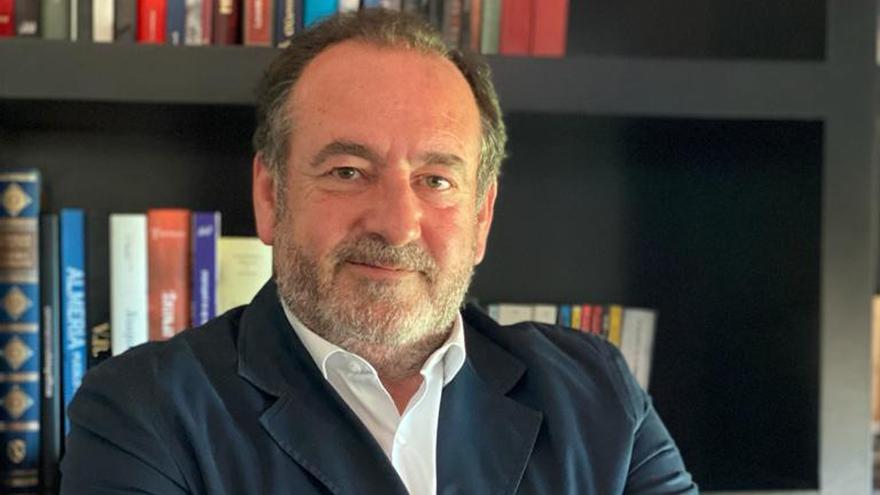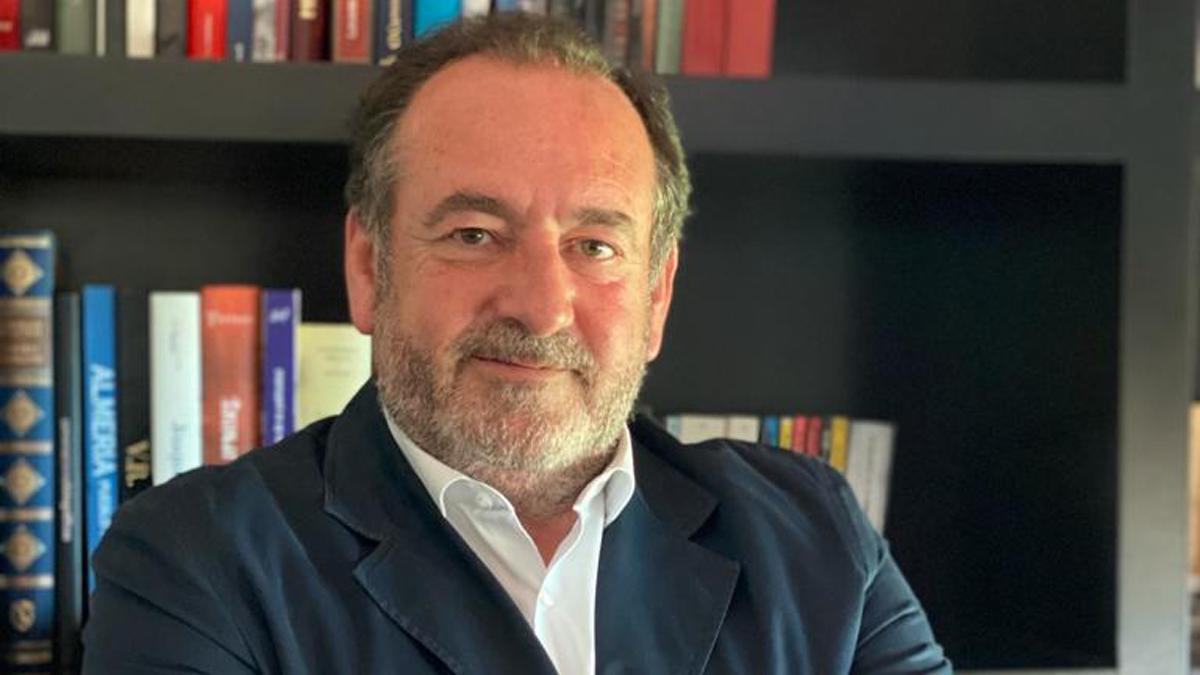 Iberian Press, the publishing group to which this newspaper belongs, has appointed Felipe de LucasUntil now, Grupo Prisa's commercial general director, as CEO of its commercial division, Prensa Ibérica 360º.
Aitor Moll, CEO of Prensa Ibérica, assures that "with the incorporation of a professional of his stature, the company takes an important step in order to value the group scale, which is characterized by a enormous territorial capillarity and deep local roots of the media that compose it ".
Felipe de Lucas, for his part, thanks Prensa Ibérica for the opportunity to join his business project, "hand in hand with a great team of professionals, where our challenge will be to continue growing in income and innovate in the marketing of our media."
With a long history and deep knowledge of the advertising market, Felipe de Lucas will promote the business strategy of Prensa Ibérica which, in a context of profound changes in the sector, advances in fields such as digitization, data analytics, format innovation and multimedia solutions, as well as the new digital subscription models.
Prensa Ibérica already incorporated three prestigious professionals, also from Grupo Prisa, in April to strengthen its commercial area: Juan Pedro Diaz Armendariz as commercial general director; Miguel Angel Fernandez as deputy to the commercial general manager, and Mercedes Otálora as commercial director of Prensa Ibérica in Catalonia.
With a degree in Commercial Management and Marketing from ESIC, Felipe de Lucas has held different responsibilities in the Marketing and Distribution areas of Grupo Prisa since 1994. He has also been director of Business Development for Canal +, manager of The country and CEO of Prisa Brand Solutions.
Prensa Ibérica, leading group of regional information in Spain, will launch a new newspaper in Madrid in the last quarter of the year. Currently, it publishes 24 print and digital newspapers in eleven autonomous communities and various magazines.
With 1.7 million paper readers (EGM) and more than 207,000 daily copies (OJD), the group is leader in audience and diffusion in various autonomies and it has a growing positioning in digital media. On the Internet, the group's publications reach 26.9 million unique users and exceed 568 million page views per month (Comscore).