Iberian 'boomerang' effect: the combined cycles will go to full capacity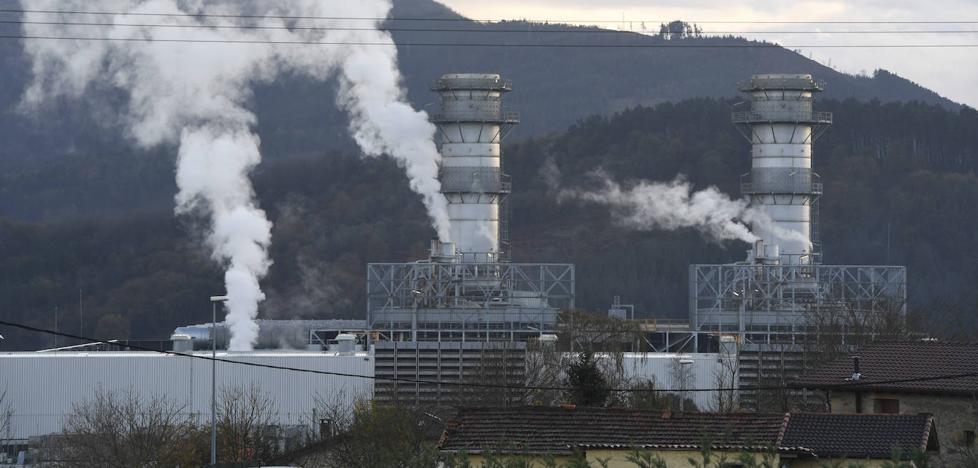 Experts anticipate an increase in the production of electricity with gas to meet the demand of France, and doubts about investing in renewables
The plan to limit the price of gas on the wholesale market implies some effects that experts are warning about in recent days, just before Brussels endorses the final text that Spain and Portugal sent to the Commission on Thursday, before it passes by Council of Ministers. Among other impacts, they warn that it can cause a higher degree of CO2 emissions, by discharging more of the combined gas cycles; paralyze the signing of long-term contracts (the so-called PPAs) due to the uncertainty generated; or delay certain investment decisions.
That of the reactivation of the cycles is, perhaps, one of the great issues, which would impact against the Spanish market in an unexpected way. So far this year, these plants have contributed just over 17% of the electricity mix, according to Red Eléctrica. Rubén Hernández, an analyst at the ASE Group, explains that the new Spanish market price "will be more competitive than the French, and French consumers will assume that differential." "But they will do it - he maintains - with more generation from Spain, something that will go in favor of combined cycles, which will have to produce more to provide that demand," he bullish on the other side of the Pyrenees.
There will be a physical limitation in this possibility of increasing exports to France: the interconnection with the Iberian Peninsula is minimal, barely reaching 3% of the total. That is precisely one of the reasons given by Spain and Portugal for temporarily leaving the European electricity market. In any case, an increase in the production of gas cycles, to provide more energy to France, if they so demand, will lead to a greater emission of carbon dioxide (CO2), a circumstance that "would also distort the price signal of decarbonisation", according to Rubén Hernández.
For his part, Luis del Barrio, from Arthur D. Little, also points out that "it will be more difficult for renewable energies to continue to be developed with PPA contracts." This expert wonders "who is going to sign them with the current regulatory uncertainty" marked by the Iberian exceptionality. For this reason, he considers that "a measure that seemed very good in the end does not seem to be the best way to solve the problem."
Analysts also warn that as the Spanish-Portuguese price becomes distorted, investors need an optimal price signal, which is not going to exist. And they warn that investment processes, especially in renewables, may come to a standstill.