Iberia workers in El Prat call strike on July 27 and 28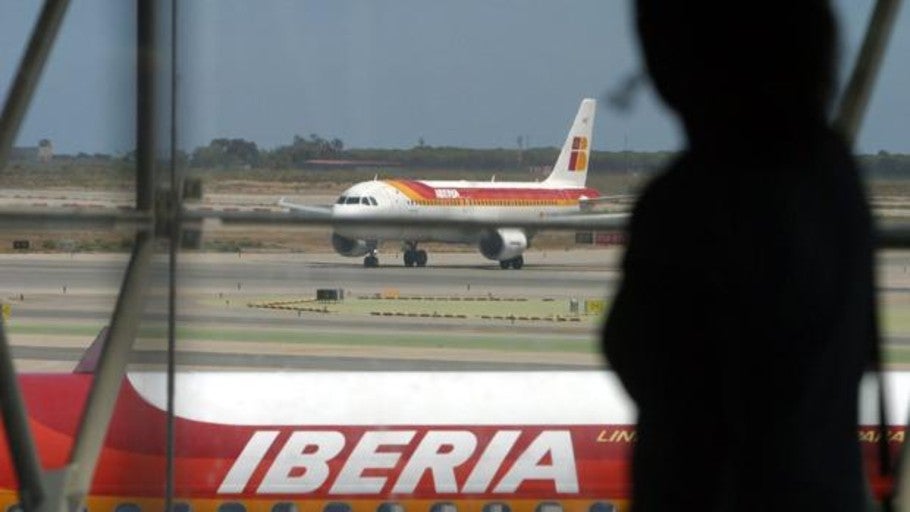 MadridUpdated:
The committee of Iberia company At the Barcelona airport, there has been a strike call for 27 and 28 July, due to the lack of dialogue with the company's management regarding the situation of work overload of the template, formed by about 2,000 people.
According to UGT, the majority union in that committee, the strike is also in protest because of the lack of sufficient personnel to cover the real needs and systematic non-compliance with the agreements reached with the workers.
In this regard, UGT denounces that workers are still waiting for an industrial plan for their airport where the necessary hiring is contemplated to solve the work overload to which the Barcelona workforce is subject and the different problems of this scale.
"Last year the company undertook to solve the problem in the context of a strike cancellation, but a year later the problems remain the same, with the worsening of the increase in the workload compared to that time and the lack of solutions regarding the sizing of the template ", adds UGT.
The main problems according to the union are the lack of stable contracting, the need to increase the temporary workforce (which is already over 50%) and the indiscriminate use of overtime hours of mandatory compliance.
Finally, UGT regrets that this situation is aggravated during the summer in Barcelona, ​​when there is a strong growth in the operations of Vueling, a company of the IAG group that Iberia serves in El Prat.
. (tagsToTranslate) iberia (t) strike (t) prat



Source link