Iberia reduces the salary of its president by half and pays a supplement to those affected by the ERTE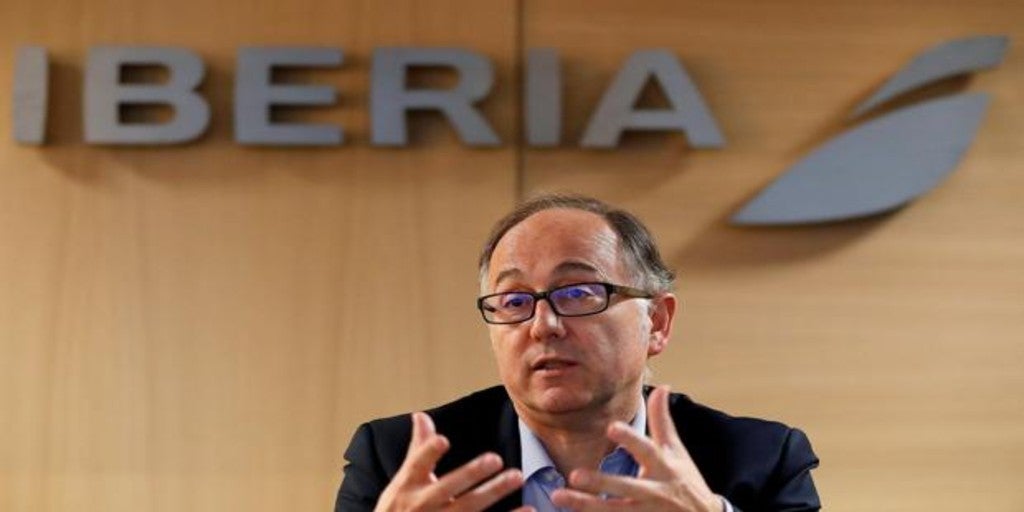 Madrid
Updated:
save

Iberia has announced this Wednesday that it will pay a supplement to employees who are affected by the ERTE that it presented last week and thatue will affect 90% of the workforce in departments such as flight. This supplement, according to the company, will be inversely proportional to the salary received by the worker, so those with higher salaries will make a "greater sacrifice".
Thus, the employees affected by the ERTE they will receive, between the unemployment benefit (which covers 70% of the regulatory base) and the supplement, from 55% to 100% of their usual salary.
Employees out of agreement, meanwhile, will suffer a salary reduction proportional to their salary that will range from 10% for the lowest levels, 40% for directors, 45% for the management committee and 50% for the president of the company, Luis Gallego.
The company has highlighted that, like the rest of the world's airlines, it is going through an "unprecedented" situation due to the closure of airspace adopted by the majority of countries to which it flies "and the recommendations, if not prohibitions, to travel, in order to stop the expansion of the coronavirus." The ERTE of Iberia is still pending the authorization of the labor authority.
«The purpose of the flights that continue to operate is to guarantee minimum connectivity for Spain, in the short, medium and long radius; allow Spaniards who are not at home to return to their families and relatives as soon as possible and in the best possible way, and also facilitate foreign citizens who are in our country that they can return to their places of origin, "explained the company.
Iberia It already announced last week that it would launch, in coordination with the Ministry of Foreign Affairs, repatriation flights for Spaniards who were abroad while the state of alarm was declared. These flights flights cover destinations such as Tokyo, Buenos Aires, Lima and Quito.